Despite entering the lacrosse market later than big brands like STX and Brine, Maverik is one of the most popular and fastest growing manufacturers in the country.  Their great line of sticks and equipment, along with their partnership with Cascade, makes them one of the first companies you think of when searching for lacrosse products. Much of this success revolves around their head selection. The MAVERIK TRIO, including the Metrik, Optik, and Centrik, has grabbed the attention of the lacrosse world and continues to be amongst the favorite heads in the market. Lets take a closer look at the trio:
(versatility)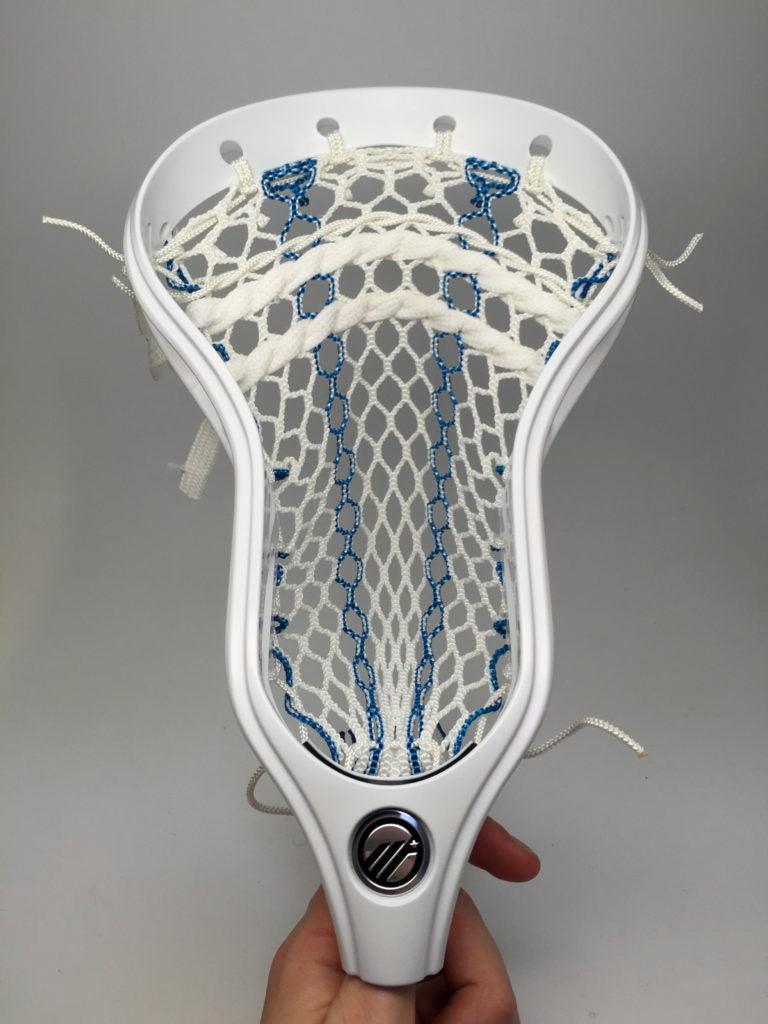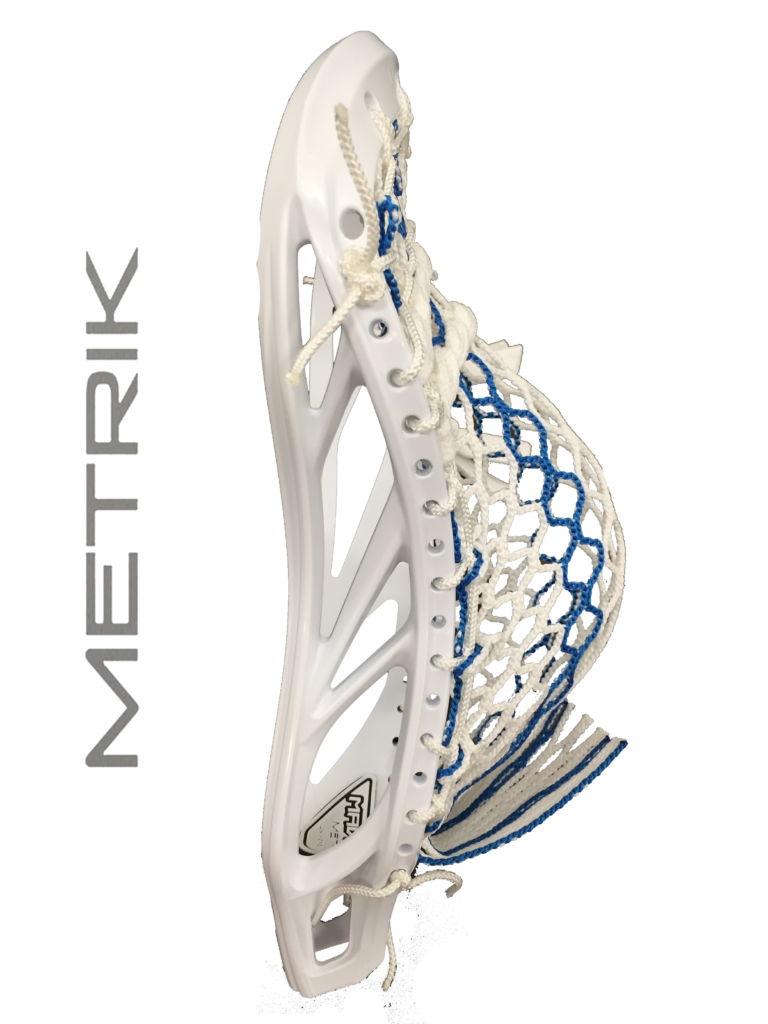 The Metrik is a great multi-purpose head, earning a reputation for being versatile. It is extremely strong, having one of the lowest breakage rates in the industry. This head strings up like a gem, always creating a good pocket.
- Designed With A Level 3 Bottom Rail
- Duel Design Scoop
- Strategically Placed Sidewall Struts
- Narrow Throat Design
- 17 Stringing Holes
- Designed for both ends of the field
(precision)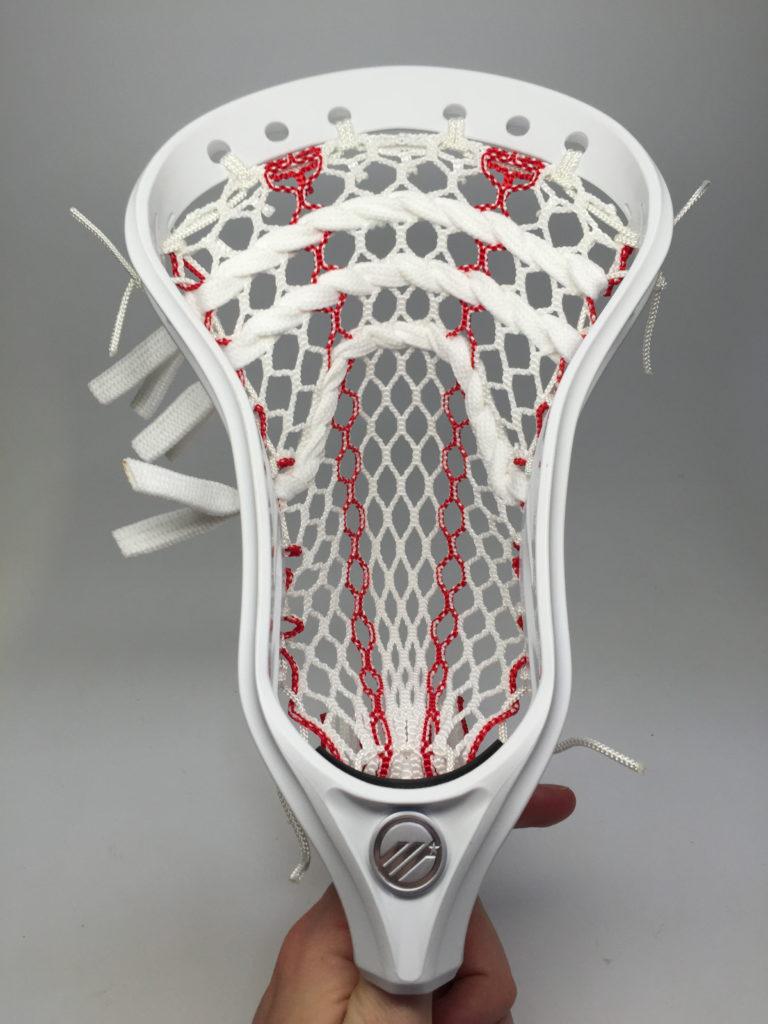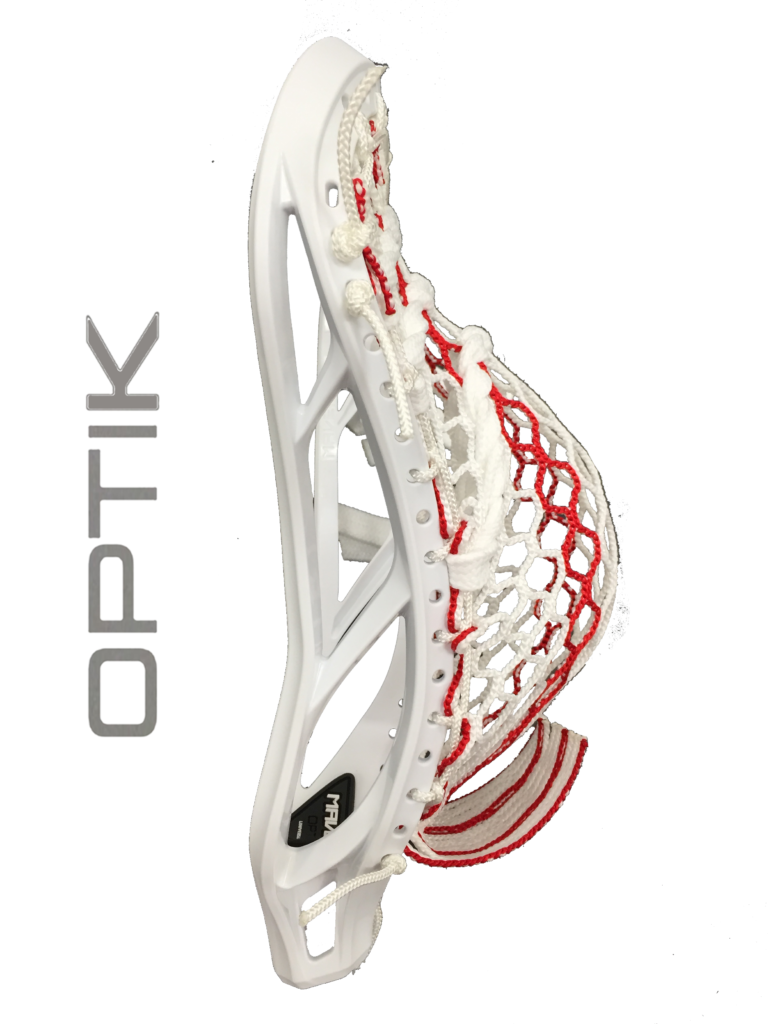 The Optik is known for being precise and lightweight. That is probably why a fast paced played with quick hands like Jordan Wolf choses this head. He won a national championship and then played his first game as a Maverik athlete 6 days later, scoring 5 points with the Optik.
- Designed With A Level 2 Bottom Rail
- lightweight 2-strut design
- dual deisgn scoop
- narrow throat
- 17 stringing holes
- Designed for offensive players
(Power)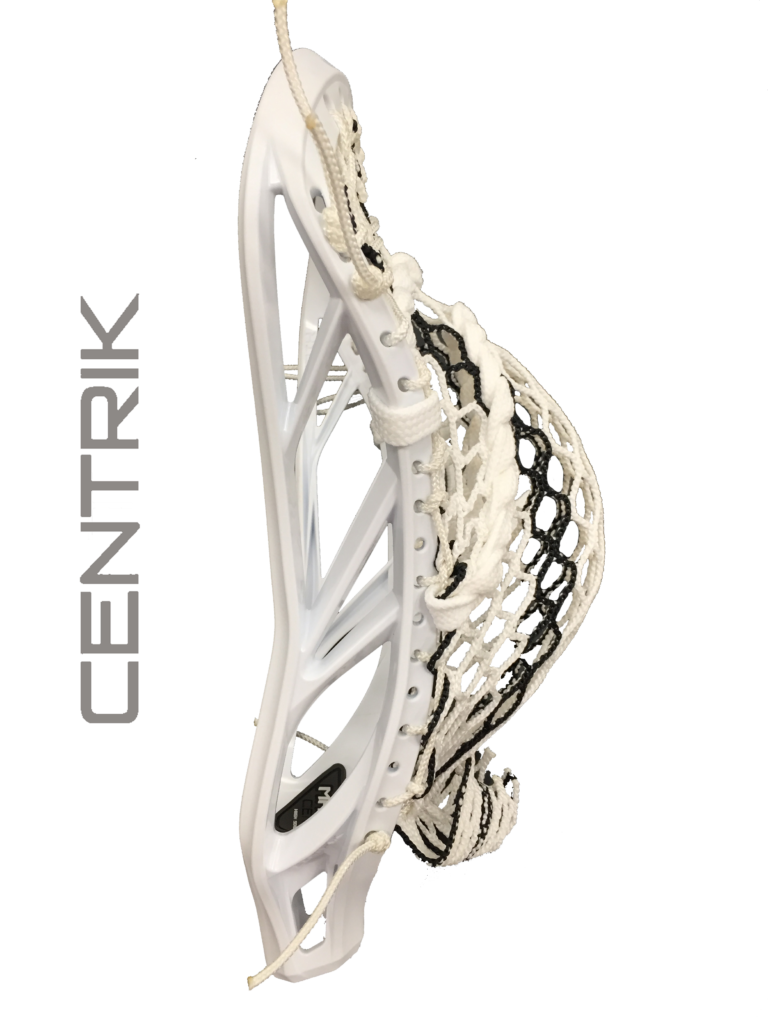 The Centrik Head is the latest and greatest, really boasting its power, being strong and accurate.
-       Level 4 Bottom Rail
-       3 Strut Design
-       Narrow Throat
-       Designed for both ends of the field.
Check all the out at Universallacrosse.com
IT'S ALL U