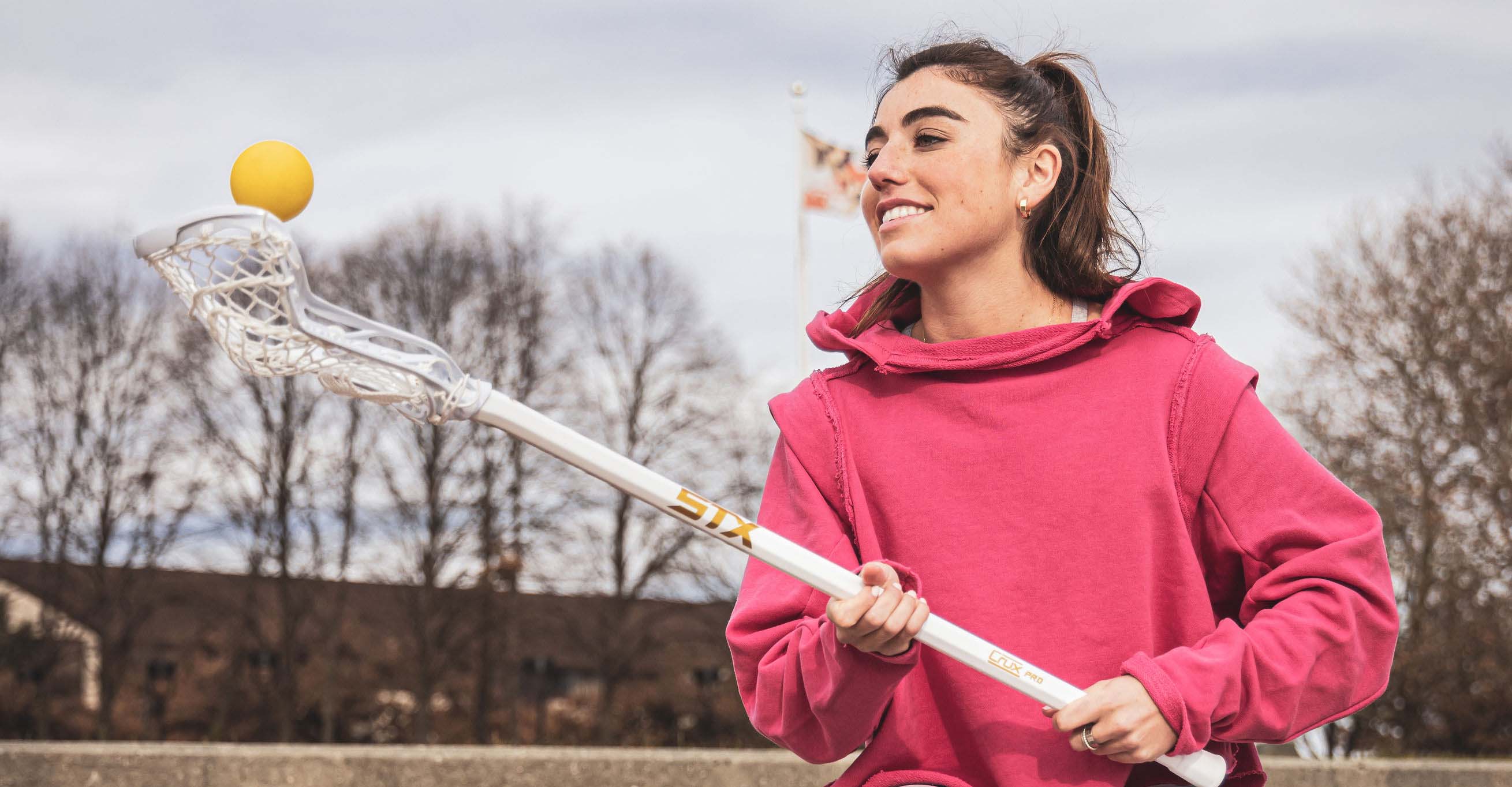 JOIN LACROSSE'S BEST REWARDS PROGRAM
2.5% CASH BACK
Earn cash back rewards on every purchase. Redeem in-store or online.
JOIN TODAY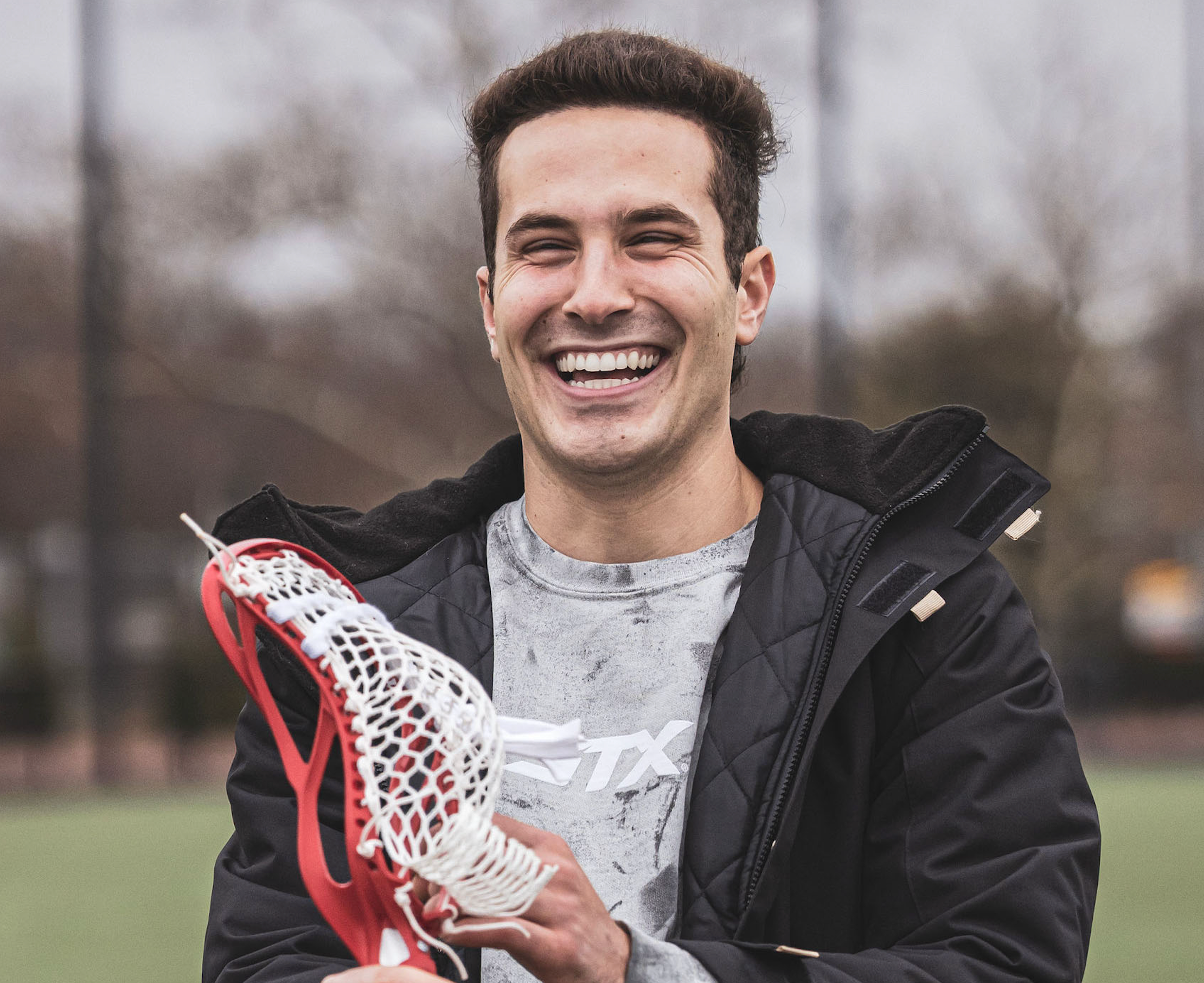 Earning Rewards
Shop any of our retail locations or online to earn 2.5% cash back. Points are automatically added to any registered account.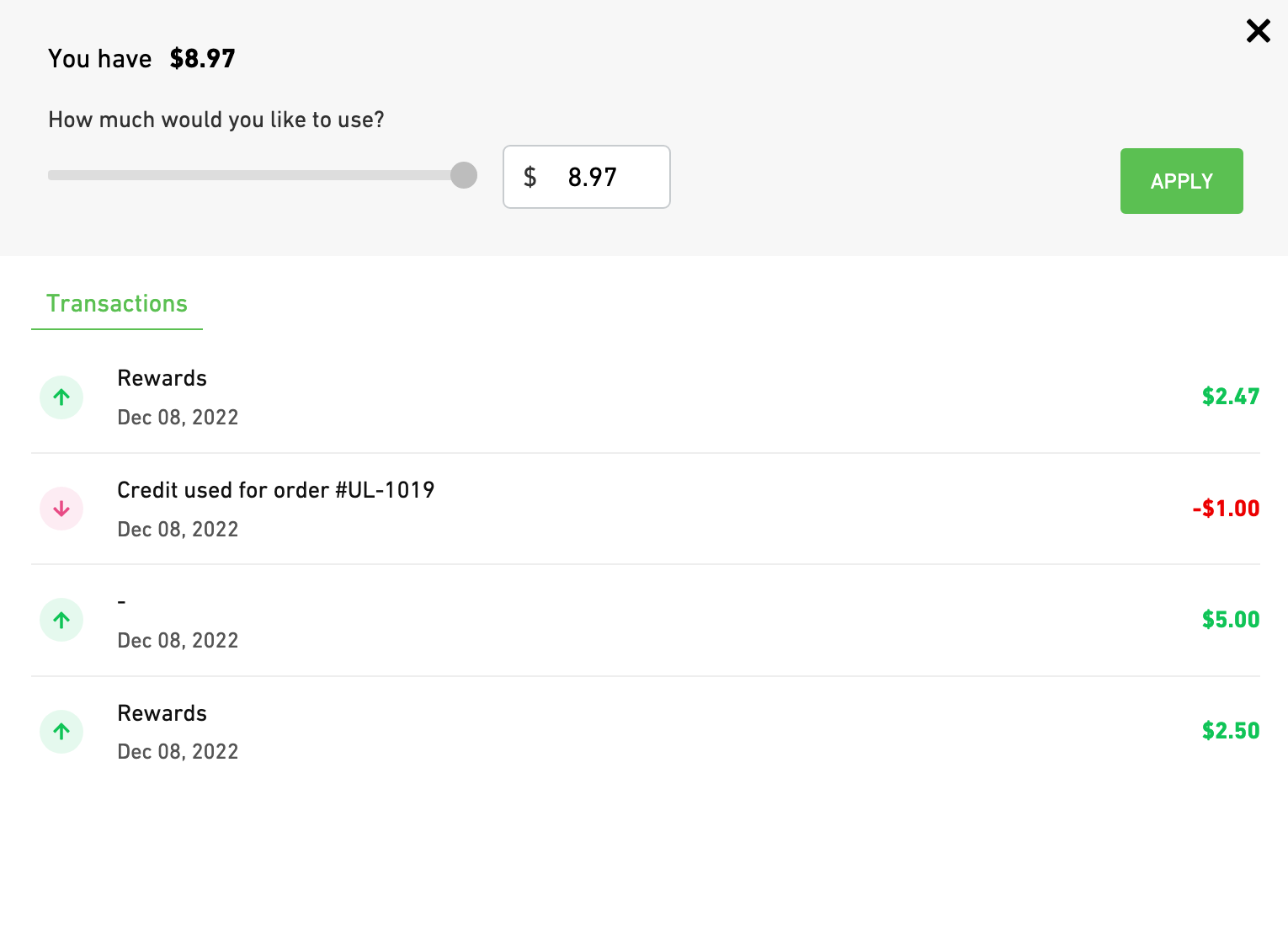 Redeeming Rewards
Redeem your rewards in-store or online with any future purchase. View your account balance at anytime by logging into your account.
Frequently asked questions
Incase you still have questions, here are some frequently asked questions & answers about our rewards program.
How do I make sure my in-store purchases earn rewards?

When purchasing in-store or over the phone be sure to ask the sales associate to select your customer account during checkout. If you realize points weren't added to your account from an instore purchase please email our customer service team with a copy of the reciept to have your rewards balance adjusted.
Online - Log into your account before checking out. Logged in users with available rewards will be able to apply rewards at the cart page.

In-store - Ask the sales associate to look up your account via a registered email or phone number. Once your account is located our associates will share your balance and apply the rewards.
Where can I see my rewards?

Log in to your account at any time to redeem your rewards. From your customer account menu a complete summary of your rewards history and active balance will be accessible.