The Maverik Metrik lacrosse head marks the first head of a series of show stopping lacrosse heads from Maverik. The Metrik is a sleek but strong Offensive minded head that strings up great. The 2-Strut Design and level 2 bottom rail allow for the perfect MID pocket. With the rules committees looking like they are going to be doing away with High School legal heads in the near future the Metrik U is a great option for the player that is still looking for some action in his pocket under the new stringing Rules.
Our favorite shooter configuration is two high shooters and a nylon. That setup allows the natural pocket to form and Max out a quick release and power.
The Metrik was made in the USA and Maverik is proud to say this is one of their best heads ever. Their patented True form technology brings a high level of stiffness and the Dual Design scoop makes those GB's easy to grab.
17 stringing holes make this head easy to adjust from a high pocket to a mid or a low with a few quick moves. In our option this was made for a mid to high pocket. We tested this head on the Wonderboy and Wonderboy plus shafts and it's a light strong combo.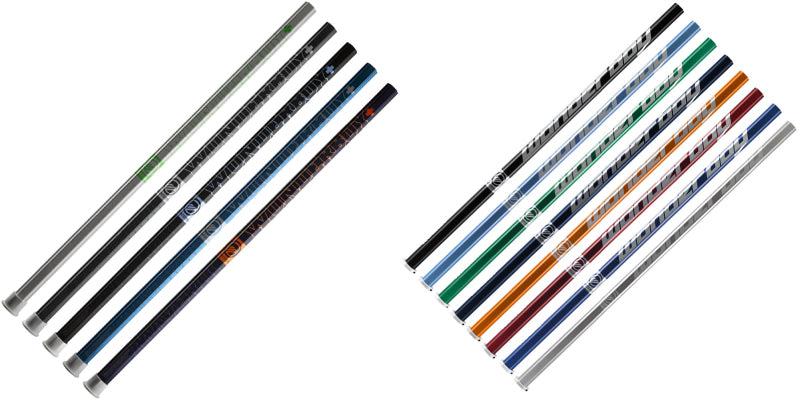 The OPTIK head came onto the scene and was very Offensive centrik but the Multi use and the durability of the Metrik still make it our favorite versatile Maverik Head.
IT'S ALL U