These next upcoming weeks for Maverik Lacrosse are HUGE! With the release of the first all blank shaft, the Maverik Mission Blank, coming out today and then the Maverik Tactik head coming out on July 4th. Maverik is taking a big step up in the lacrosse world, trying to become the top brand out there and stand alone. With these two releases in such short time, it seems like they have a chance to stand out compared to their competition.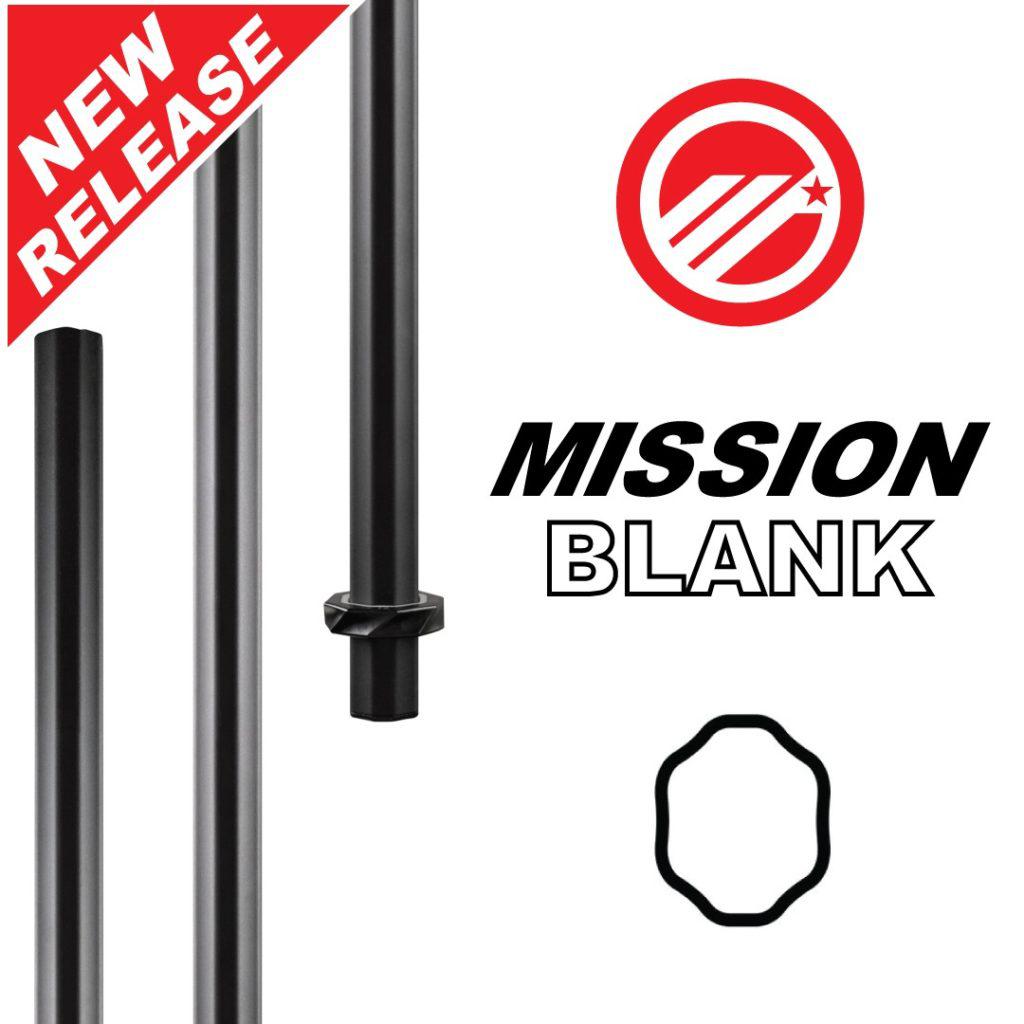 The Maverik Mission Blank shaft is a one of a kind shaft that gives you the old school look with no graphics on it. It is light but strong so it will be able to take some hits and still look fresh.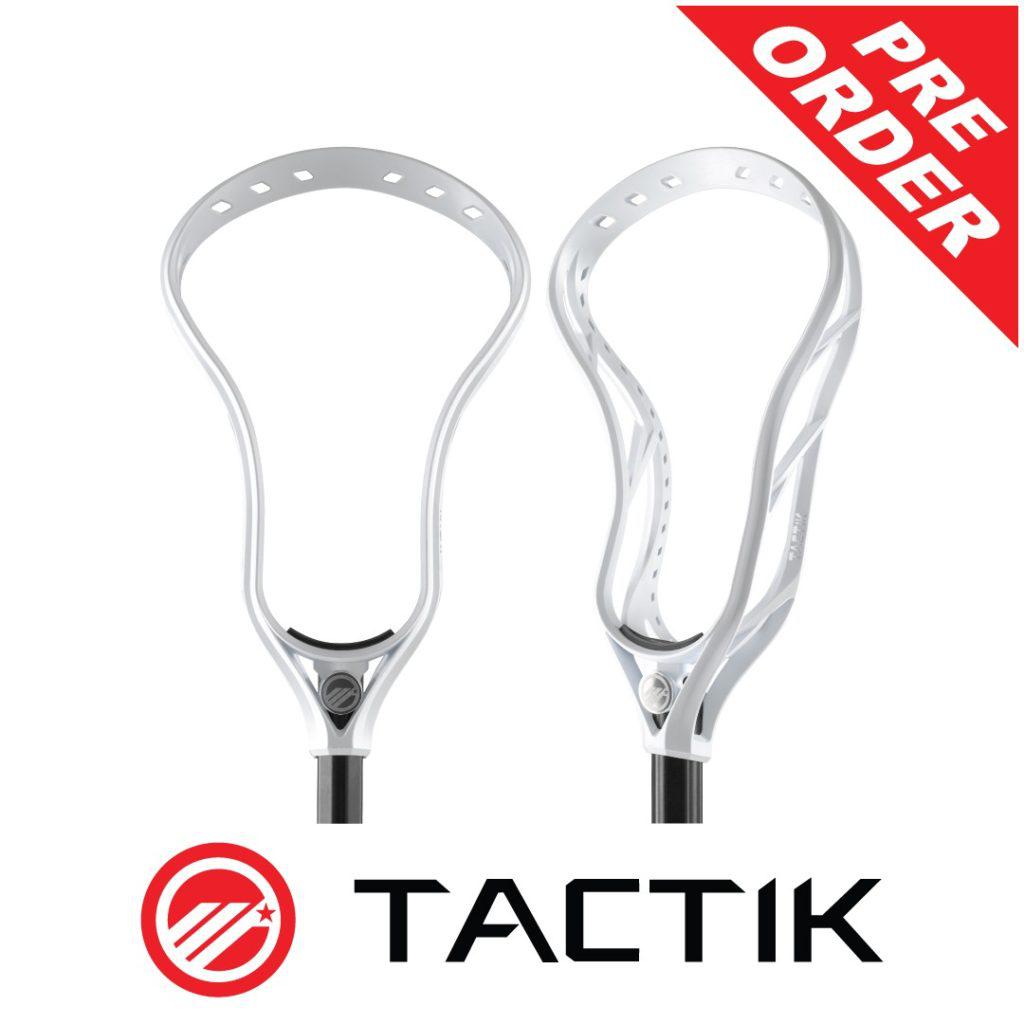 On the other hand, the Maverik Tactik could be a good partner to use as a head to the Blank shaft. With new technology to allow the head to have an XRail design to give the head extra strength and a unique offset to allow for an optimal release point, this head will be lethal for any offensive player.

If Maverik keeps releasing what seem to be outstanding products in short periods of time, I won't be surprised at all if they become the top of the food chain in the lacrosse world.