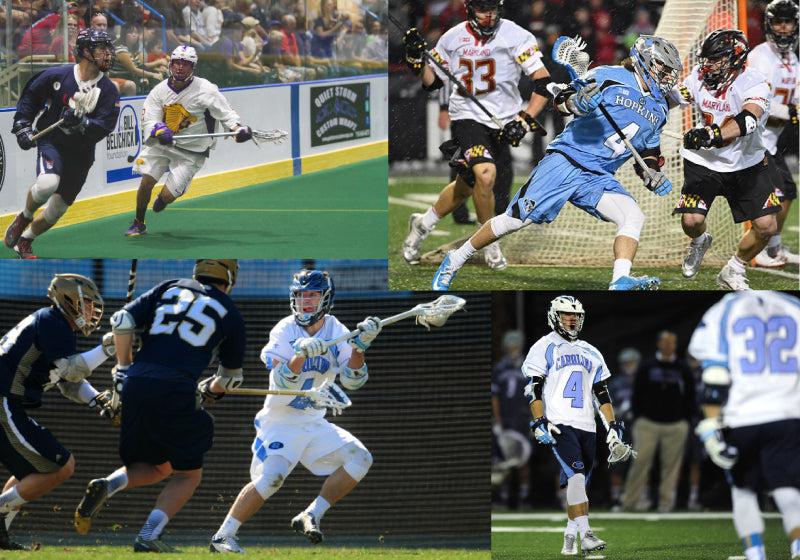 Over the past year or so, more and more players have been ditching the standard 'above the knee' compression shorts for the new Nike 3/4 Compression Tights.  Almost an overnight success, the 3/4 Compression Tights are popping up at every age and play level.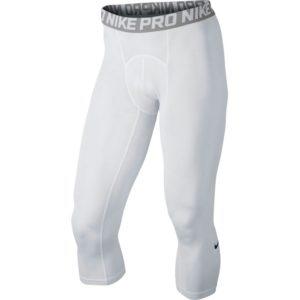 Top Lacrosse athletes from the College to Professional level have been seen wearing these tights and now we see their influence everywhere.  To be honest I was slightly skeptical about these things until I tried a pair myself, and let me say, it was an instant game changer.  Now that I've used the 3/4 Compression Tights it makes any other compression short feel obsolete.  The extra stability that I feel extended through my legs gives me more comfort as I play.
Some of the most notable players that wear the Nike 3/4 Compression Tights compete in the highest levels.  Jimmy Bitter (UNC, Ohio Machine), Ryan Brown (JHU), Lyle Thompson (Albany, Florida Launch) and Marcus Holman (UNC, Ohio Machine) are a few of my favorites that rock this look and they do it well.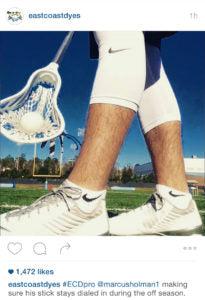 You can argue that a big part of the Lacrosse lifestyle is the trends in what players wear.  From the long hair to brightly colored shorts, every one adapts at least one of these trends throughout their career.  We think that the Nike 3/4 Compression Tights are the latest trend and they're going to be around for quit some time.
You can check them out RIGHT HERE to pick up a pair of your own!
IT'S ALL U