The Cascade R is here to stay! As a company Universal lacrosse has fitted a ton of lacrosse players for cascade helmets over the years. We put a ton of confidence in cascade as a brand and they have not let us or our customers down. This NOCSAE certification issue came about this fall and we had to take a close look at the entire situation.
There have been a lot of blogs, social media personalities and companies speaking out on the helmet situation and here is what we have come to understand as it all shakes out. THE CASCADE R HELMET IS READY TO ROCK AND ROLL FOR THE SEASON. The modification to the helmet that awarded it a NOCSAE certification has been implemented and shipped to tens of thousands of customers and companies.  We are getting helmets inside a weeks time from Cascade and they are doing a great job managing RETRO fits to old helmets and balancing new orders.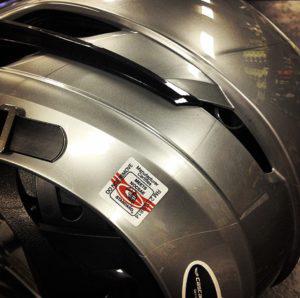 Last season you could receive your new R helmet in a few days but we recommend making sure you have 6-10 days before you go on field.
When the Cascade R helmet came out everyone was sure that it was the best helmet our sport had ever seen. The events of this past fall chipped away at its reputation slightly but I can tell you that we are still a huge fan of this helmet. Team Universal will be rocking a new set of R helmets this summer and this winter we will be wearing our retro fitted models. We have already been on field a bunch of times with our retro fitted helmets and they are performing great!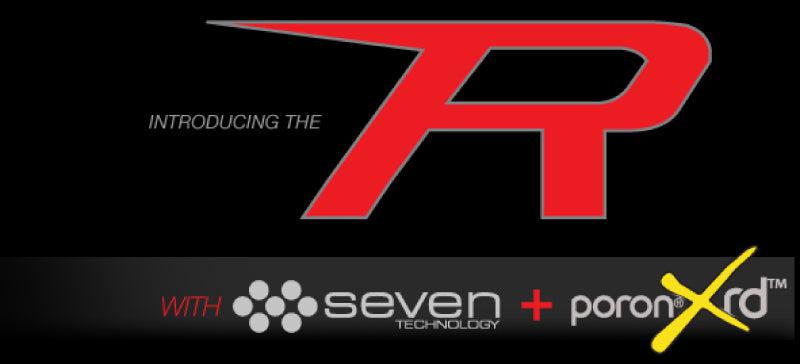 Cascade has set the bar very high for both style and protection. We are looking forward to watching their brand rebound from this hiccup and make head protection look good for years to come.
IT'S ALL U