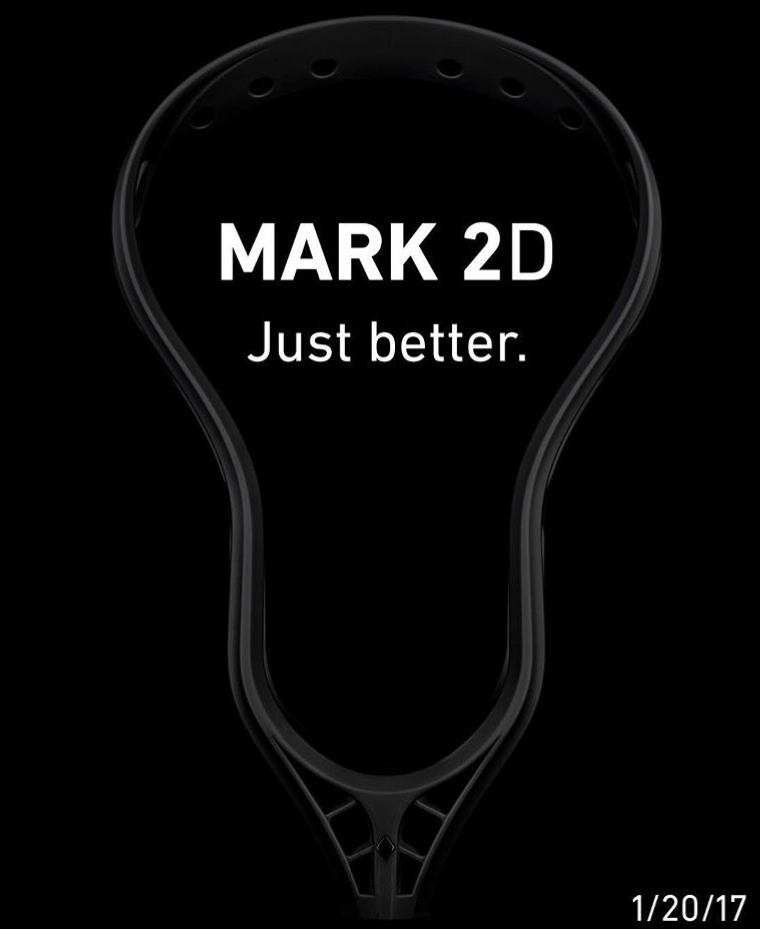 Extra! Extra! Read all about it! StringKing's Mark 2D set to release January 20th! Grab yours at Universal Lacrosse!
But really... A couple of months ago SK unleashed the Mark 2V and it quickly became a huge hit! The 29 stringing holes along the sidewalls of the head even make it a great stick for beginning stringers to learn on, so many options and seemingly endless possibilities for your personal pocket of choice.
Now, StringKing revealed that they will be releasing the Defensive version of their head just before #Laxcon2017! I'm under the impression that the Mark 2D will include the new and innovative locking bolt tech SK introduced to eliminate head rattle as well as their aggressive scoop design to vacuum up GBs.
StringKing, continues to innovate and pave the way for the lacrosse goods industry! The anticipation and hype behind their new variation of their Mark 2V is real, and will soon be available at one of your local Universal Lacrosse locations or shop online at Universal Lacrosse.