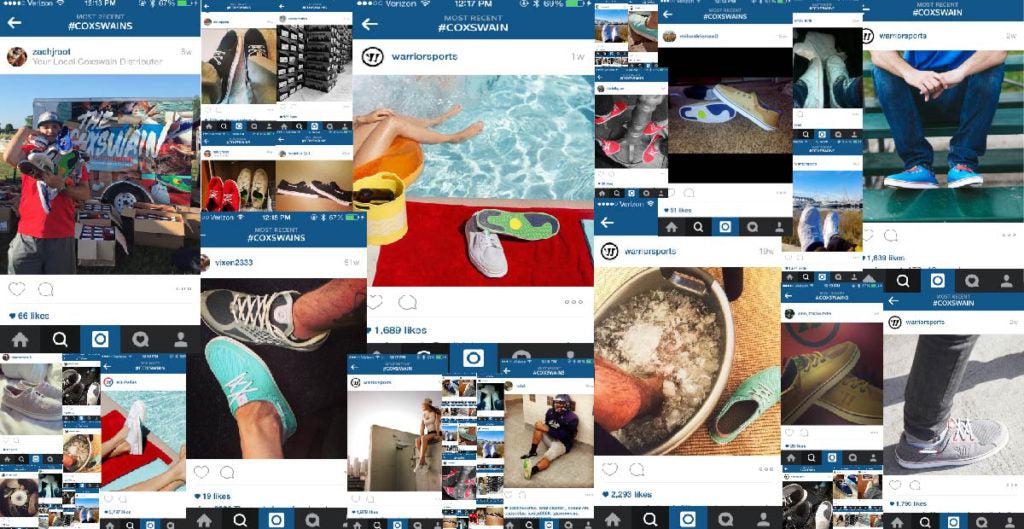 Every season has its own trends.  Flannels in the Fall, boots in the Winter, fresh sneakers in the Spring.  But Summer? Summer is special.  Summer is when the Warrior Coxswains rise and shine!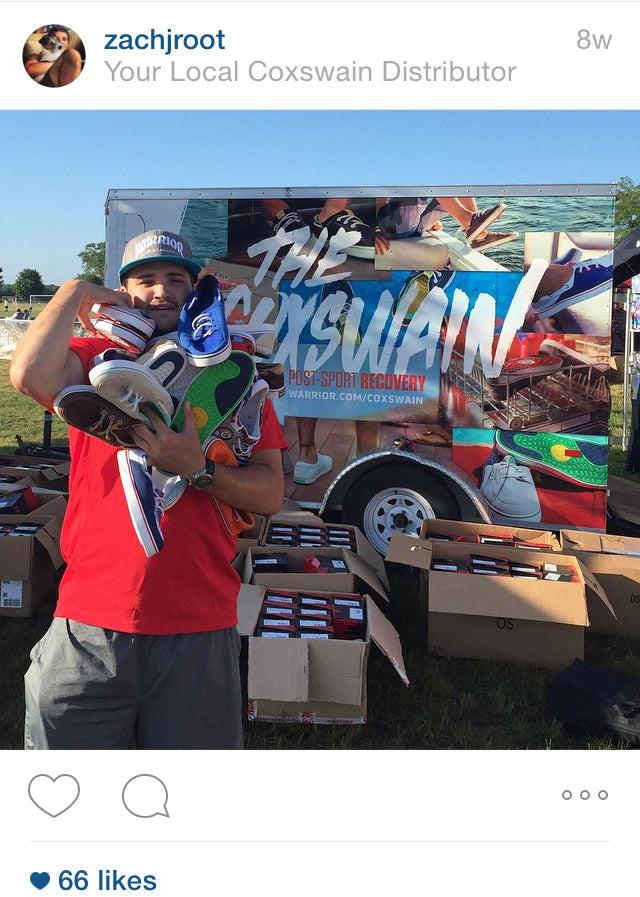 This past Summer we have seen that the Warrior Coxswain is quickly become a favorite to anyone that tries them on!  These puppies are perfect for any summer time activity, not just for post lax!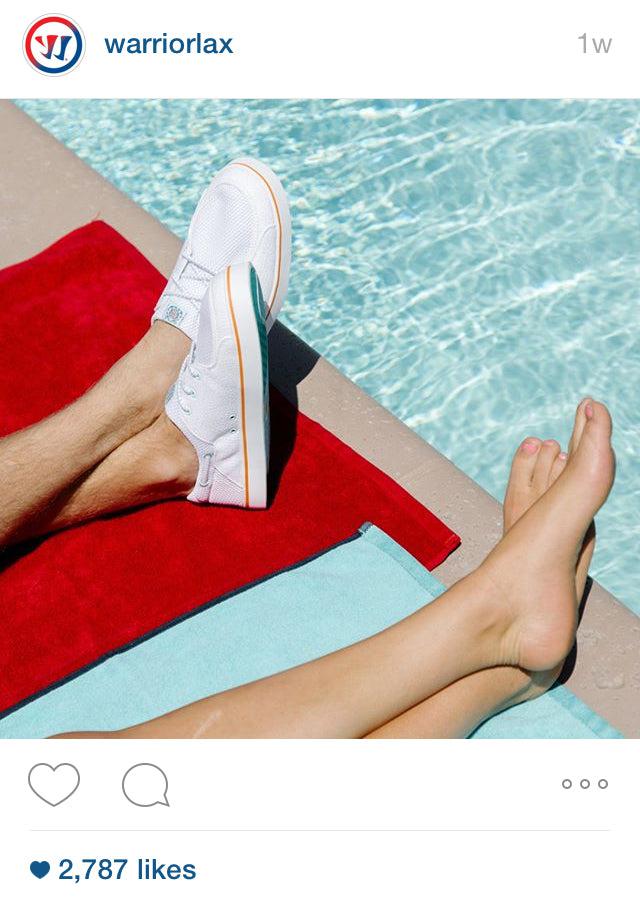 Extremely light weight and breathable the Coxswains are the perfect shoe for almost anything.  One of my favorite features of these shoes is the collapsable heel.  This allows you to just slide on you favorite pairs of Warrior Coxswains with ease and just go!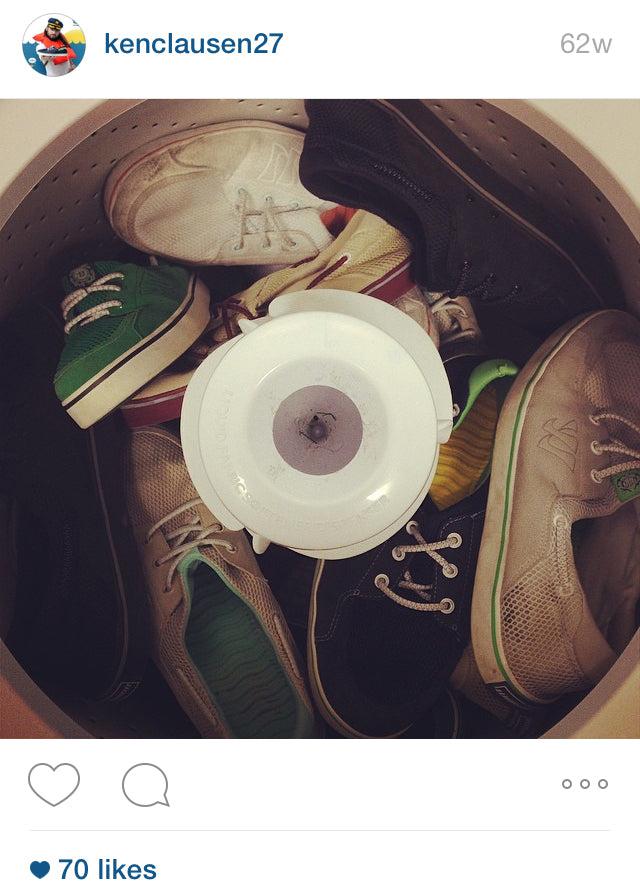 I can't talk about the Coxswains without mentioning how EASY it is to clean these beauties!  Believe it or not they are 100% machine washable!  Being somewhat of a sneaker head I fully understand how important it is to keep you fresh kicks looking clean, and its not always an easy task.  But with the Warrior Coxswains and simple wash with the laundry will solve all your problems!

I know I'm a HUGE fan of the Coxswains and you will be too once you give them a shot!
IT'S ALL U