When you see a new installation to a product series it is always important to know what the differences between the old and new are.  That what this blog is about. The NEW and IMPROVED Brine Clutch 4.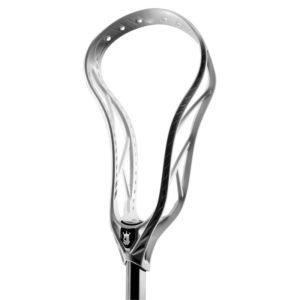 The Clutch series has been a long lasting front runner in lacrosse heads for years now, and the latest installation is going to keep the legacy going.   There are three main improvements that really make the Clutch 4 standout.
3.  Stiffness
The New Clutch 4 is 20% more stiff than the older versions.  With this added stiffness this head has more durability giving you a longer lasting head.  A stiffer head will also lead to more accuracy on your shots and passes.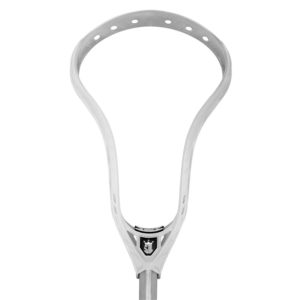 2.  Durability
The plastic used in the New Brine Clutch 4 allows it to stand up to all temperatures.  Whether your playing in the frigid cold or the blazing heat the Clutch 4 will hold true and won't let you down.
1.  Vari-Flex Tech
Brine's New Vari-Flex Tech used in the New Clutch 4 is really what gives this head it's power.  This technology uses stiffer material into certain parts of the head, mainly the throat area, allowing it to adapt to multiple playing styles and conditions.  The flex profile improves the heads stiffness while giving you a better ball control as well as a better release.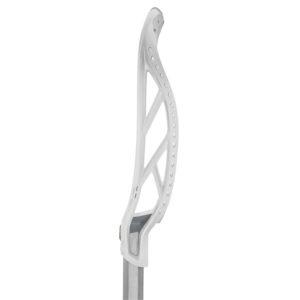 There are plenty of other reasons why the new Clutch 4 is better than it's older versions, but you really need to grab one for yourself to see for yourself.  From the updated sidewall design to the new Vari-Flex technology, this head is a familiar name with a brand new set of skills.
IT'S ALL U