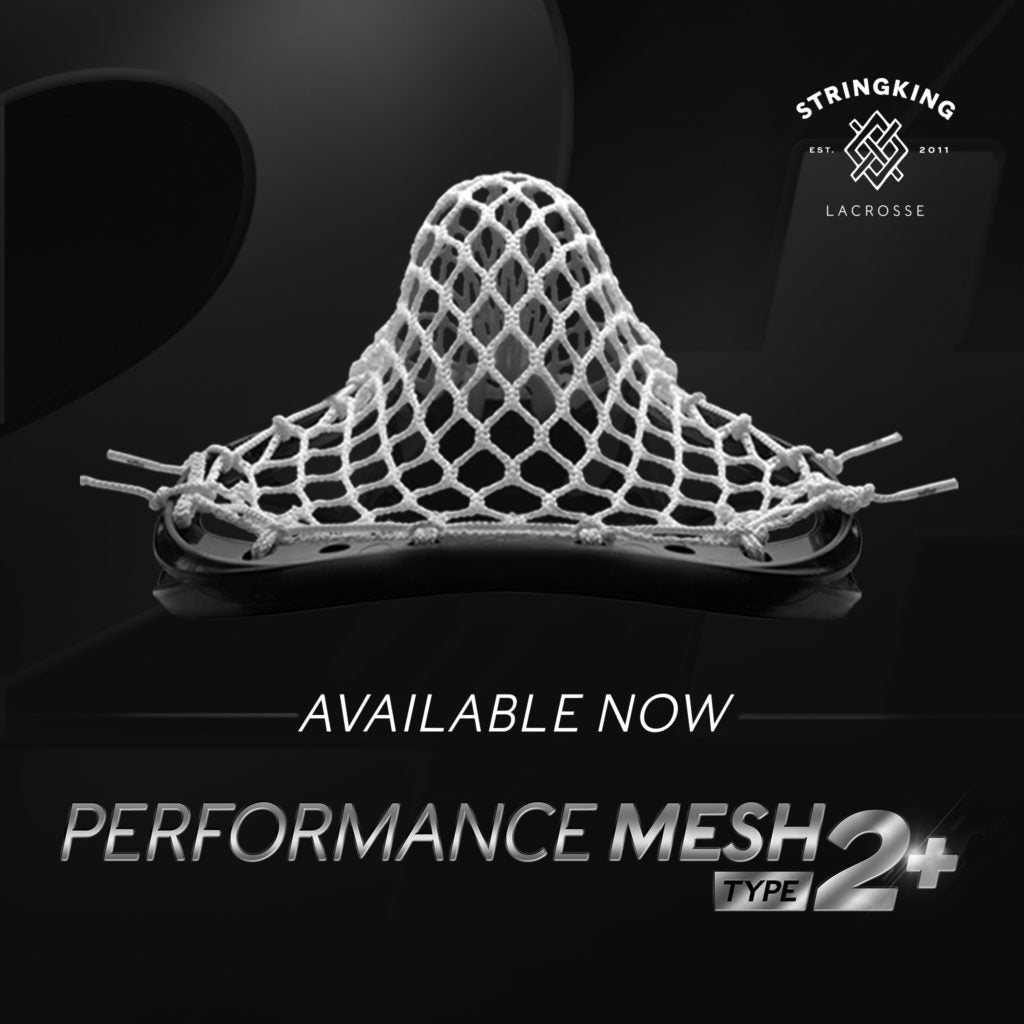 With the launch of the new StringKing Performance Mesh Type 2+ this past weekend we have had a couple of people ask us what the major differences are with this new piece of mesh. All of StringKing's products and also the Epoch Otter Mesh are produced with the same techniques but are pretty different. The easiest way to see these differences is to get your hands on each piece of mesh so you can get a good feel for each one. Or you can just keep on reading because I'm going to give you   quick little run down on these awesome pieces of mesh.
First let's start with the StringKing Performance Mesh Type 2. Type 2 is the second installment of StringKing's Performance Mesh. It is made to be lighter, stronger, and more consistent than the original Type 1. This Mesh strings up beautifully with very little break in time. Coming in a bunch of different color options gives you near endless choices for your stick.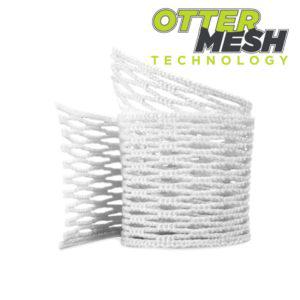 Epoch Otter Mesh is manufactured by they guys over at StringKing and it is pretty easily to see the resemblance. The one HUGE difference between these two pieces of mesh is that when you get your hands on a piece you will instantly notice that it feel a lot thinner than the Type 2, and that is because it is. Just because it is thinner doesn't mean it is weaker however. Otter Mesh is just as durable as any other StringKing product. Being woven extremely tight gives this mesh a litter weight and thinner feel while still retaining it's durability and consistency.
The New StringKing Performance Mesh Type 2+ is best described as if Otter Mesh and StringKing Type 2 had a baby. I know it sounds weird but that's honestly the easiest way to describe it. This new mesh is lighter than Type 2 and almost as thin as Otter Mesh. The big new improvement that was introduced with Type 2+ is that these pieces of mesh have a more noticeable texture to them. This texture gives the play an improved feel of the ball with helps translates into a more consistent control while playing.
You can't go wrong when choosing any of these awesome pieces of mesh. They all string amazing and are great for any position. With the new release of the Type 2+ line us here at Universal lacrosse are doing an EXTREMELY LIMITED TIME OFFER. For only a few more days you have the chance to get a Brine RP3 X head strung up with either the new Type 2S+ or 2X+ with the uSTRING M1 pocket for only $109.99. This great deal valued at $144.99 won't be around for much longer and is only available at Universallacrosse.com!

IT'S ALL U