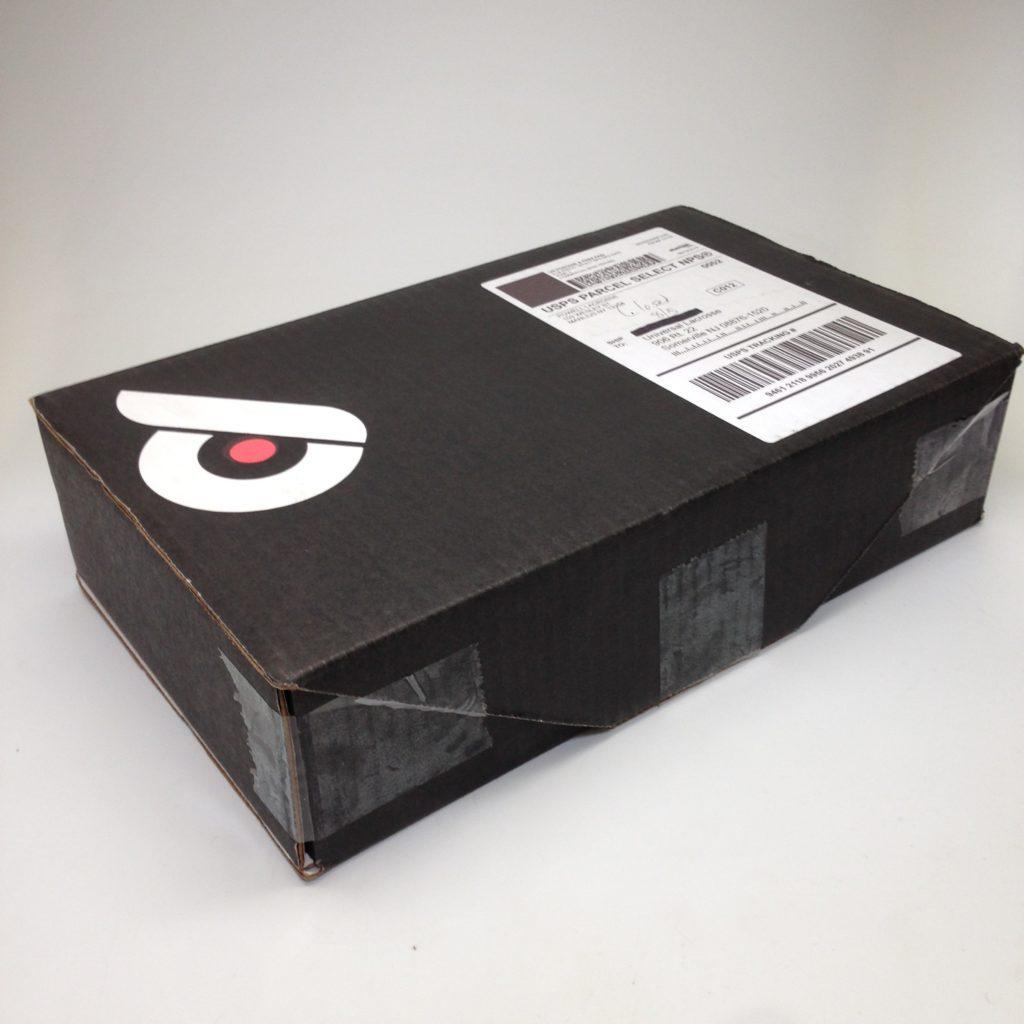 New Lacrosse companies pop up all the time.  They either rise to glory or crash and burn.  One of the latest to come up into the lax gear game is Powell Lacrosse.  The name Powell has been associated with lacrosse in someway for decades but never in terms of gear. Until now.
We got our hands on a custom strung Powell Lacrosse Pioneer Head so we could see how AWESOME this thing is with our own hands.  And let me tell you, IT IS AWESOME.
The Pioneer is made using a LIGHTWEIGHT HIGH GRADE plastic combined with a open sidewall design.  This allows this head to be stiff while retaining a lightweight feel.  The Pioneer is perfect for any field position.  It has the right amount of material where it matters most so it isn't weighed down with unnecessary plastic.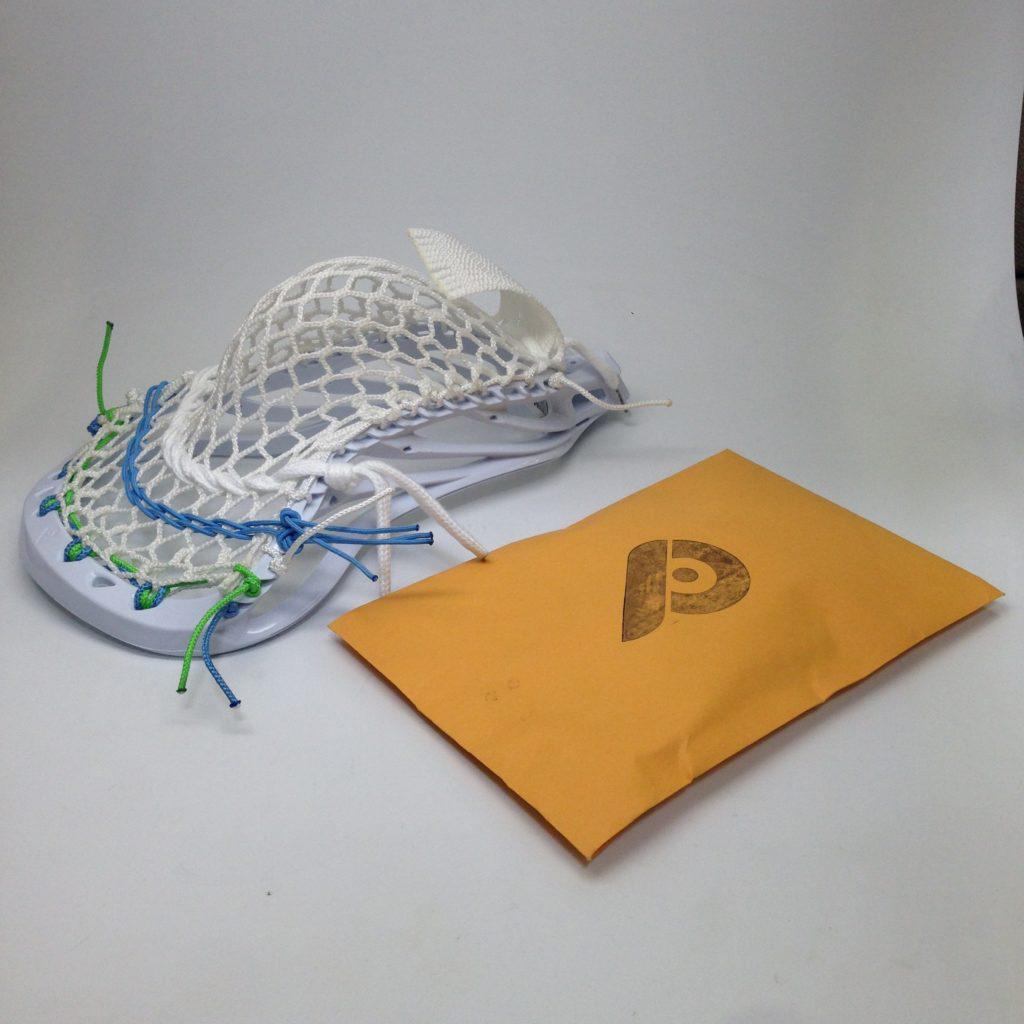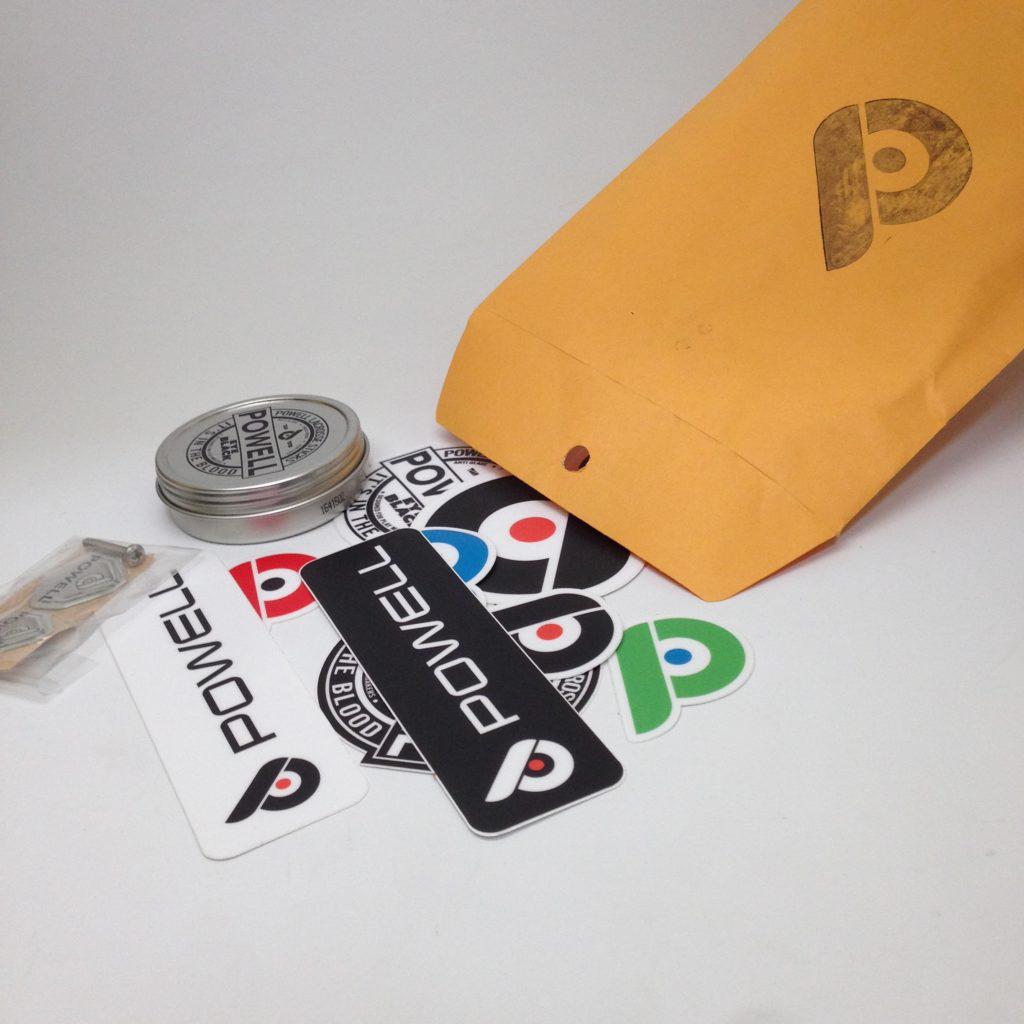 We got our Pioneer custom strung from Powell Lacrosse and as a stringer myself in pretty impressed.  They created a pocket that I personally would love to use.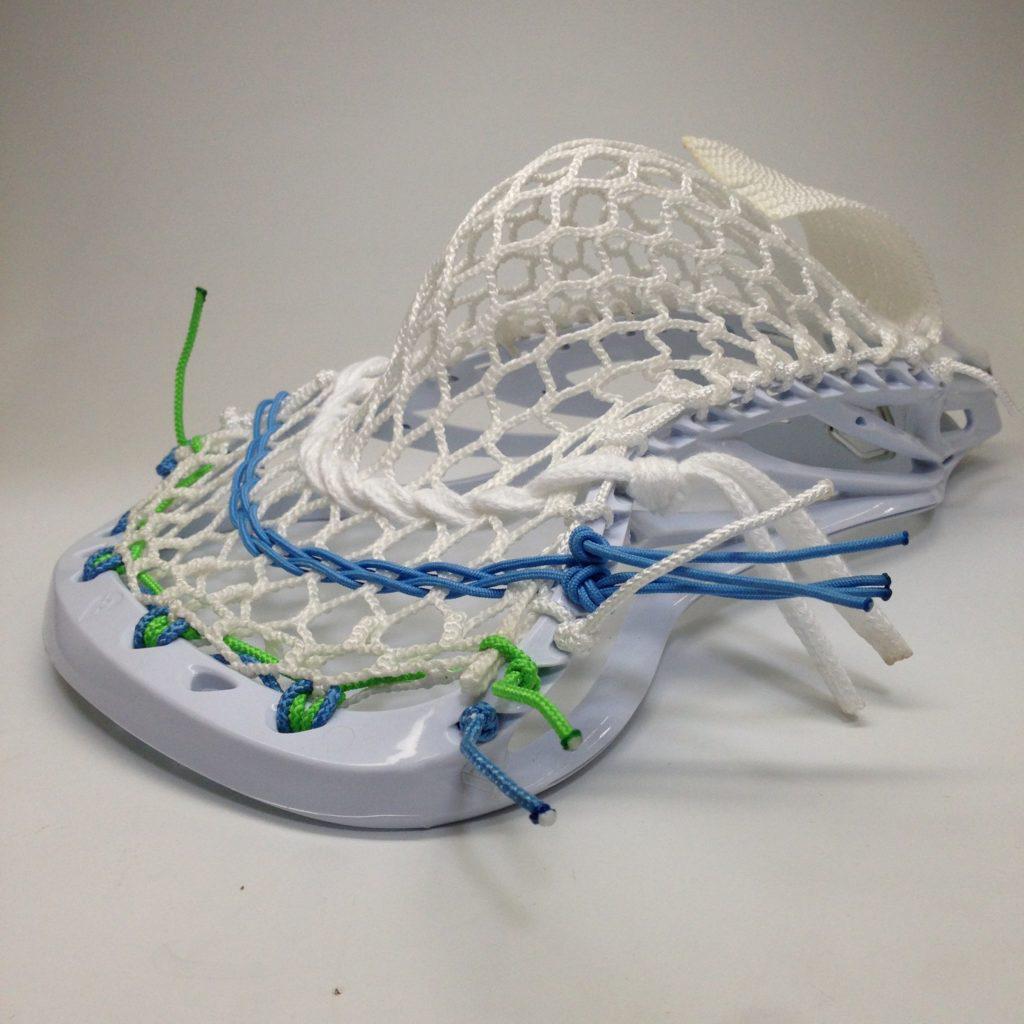 A nice Mid/Low pocket with a tight channel gives this head a good amount of hold and whip.  Ordering custom stringing was nice and easy too; being able to choose what mesh, sidewall, and colors really made me feel like I was getting a one of a kind head.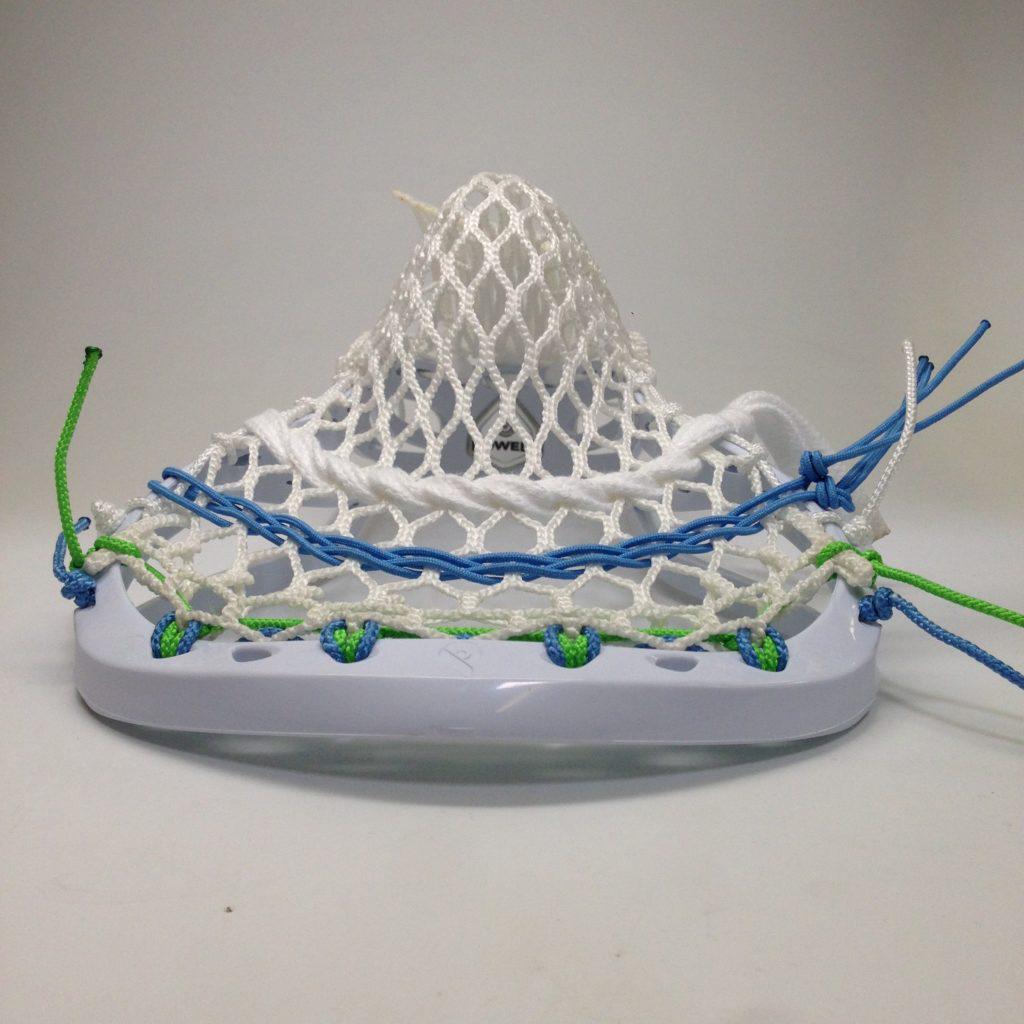 All and all we are extremely impressed with what Powell Lacrosse is doing and are looking forward to what they do next!  The Powell Pioneer may be one of those unknown heads that will break through and take over the game!
IT'S ALL U