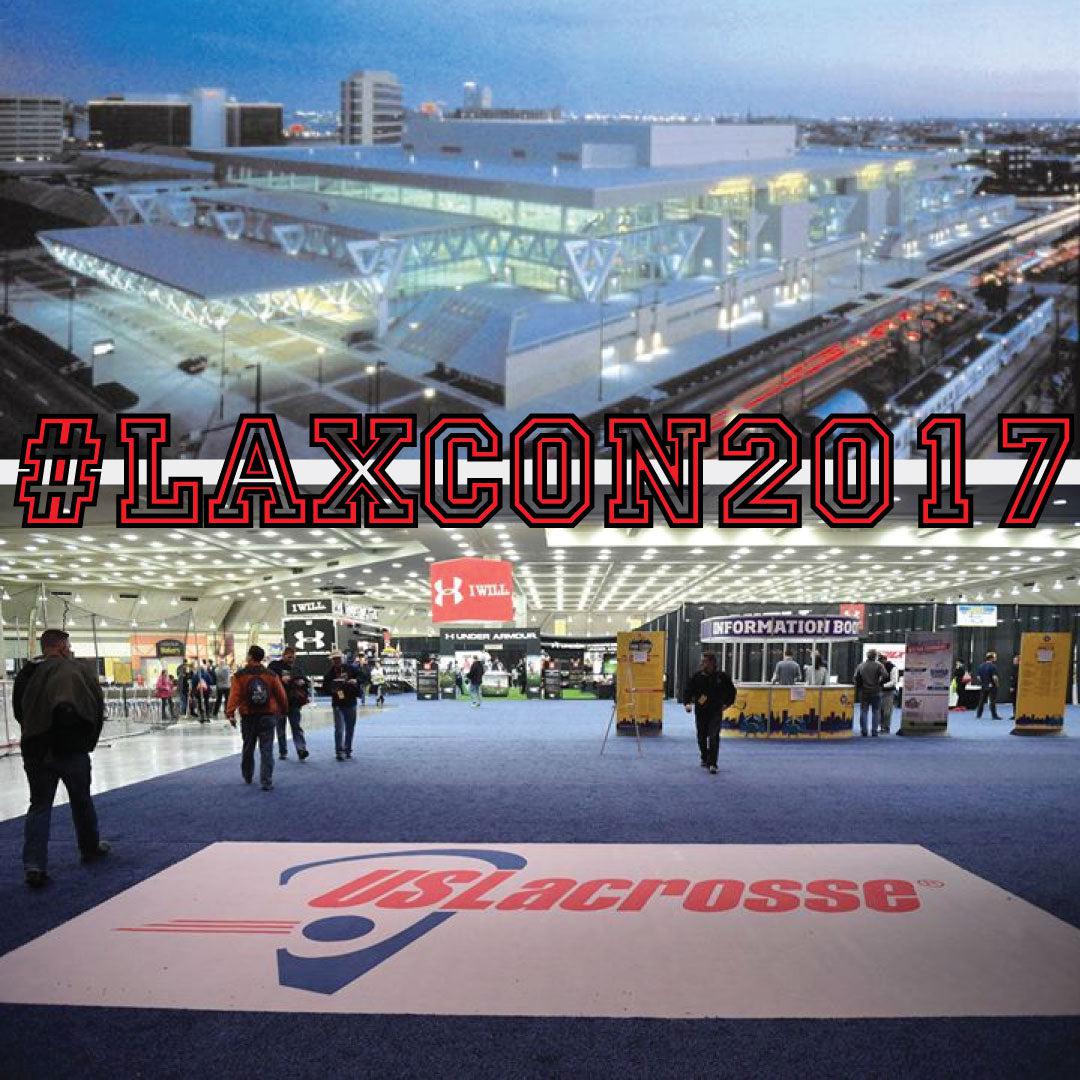 With #Laxcon2017 soon approaching I figured we would take a look at what is in store for Baltimore and the lacrosse community in a couple of weeks!
For those who don't already know, LaxCon is an annual event hosted by US Lacrosse to spread awareness and provide educational insights to the greater lacrosse community! Coaching clinics, field demonstrations, and other educational seminars run Friday-Sunday in addition to the 150+ vendors on sight from the Baltimore Convention Center this year.
Universal will be sending a team of dedicated lacrosse enthusiasts to #Laxcon2017 to lend a hand to our friends over at STX and the Stringers Union! But that's just the tip of the iceberg! East Coast Dyes also has a strong presence at Laxcon. Last year, they introduced the Mirage to the lacrosse world which generated a huge amount of hype. Other big names in attendance include BowNet Sports, SwaxLax, Lax Sports Network, The Paul Rabil Experience, Shootout For Soldiers, Sisu Guard, and UnderArmour. Some smaller companies we look forward to seeing are Channel Mesh, Laxpocket, Lizard Skins, Mogul Mesh, Rock-it Poacket, and The Art of Lax (just to name a few...).
The annual lacrosse convention is always a big success (even in ridiculous snow storms). Hopefully the weather holds up and #Laxcon17 can be the spectacle we all know and hope it could be! Be sure to stop by the STX booth (E5) to meet the Universal team. and if you're in attendance, be on the lookout for our social media squad throughout the day!