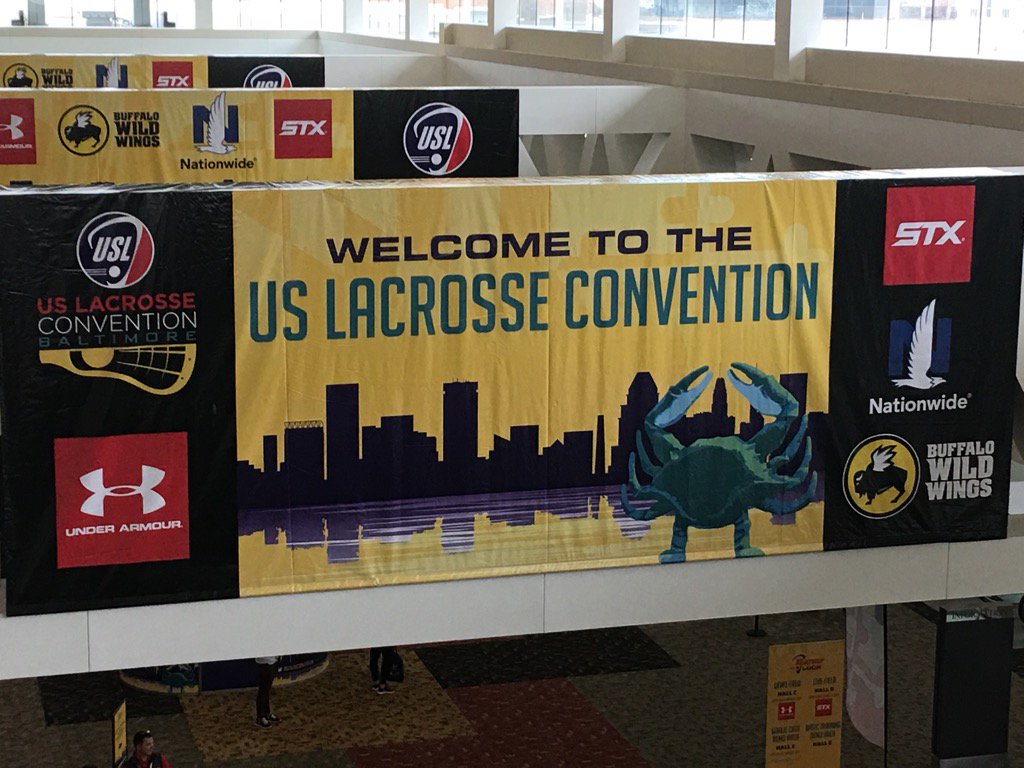 Last weekend Baltimore, Md. played host for the 2017 US lacrosse convention. If you have yet to experience one for yourself, it is essentially a trade show for the lacrosse industry tied together with live demonstrations and educational seminars for the everyday lacrosse enthusiast. Patrons come from all over the globe for the annual event where you have the option of attending as a regular fan or as a vendor for an organization.
When you are a normal attendee, you have the luxury of going wherever and seeing whatever you want. You are able to take in the whole "fan fest" experience. You're able to watch an hour long field demonstration run by one of the many college/professional athletes and coaches. You are able to discover emerging companies before they hit it big like Sisu Guard,  SwaxLax, SoHoodie, and others. You are able to see how the bigger companies like STX and ECD are innovating their games. You're even able to sleep in if you want to!
#Laxcon17 was my second, however first as a vendor. The only downside to being a vendor is that you have less time to explore other booths. If you get any time at all, you need to have a set list of booths you want to visit due to time limitations... I digress, the retail aspect of being a vendor was awesome, it was like being in a store that was jampacked busy for 6 hours! So many conversations and connections made with people from all around! Pictured below is UL Randolph Store manager Bryan Rice with members of Team Japan!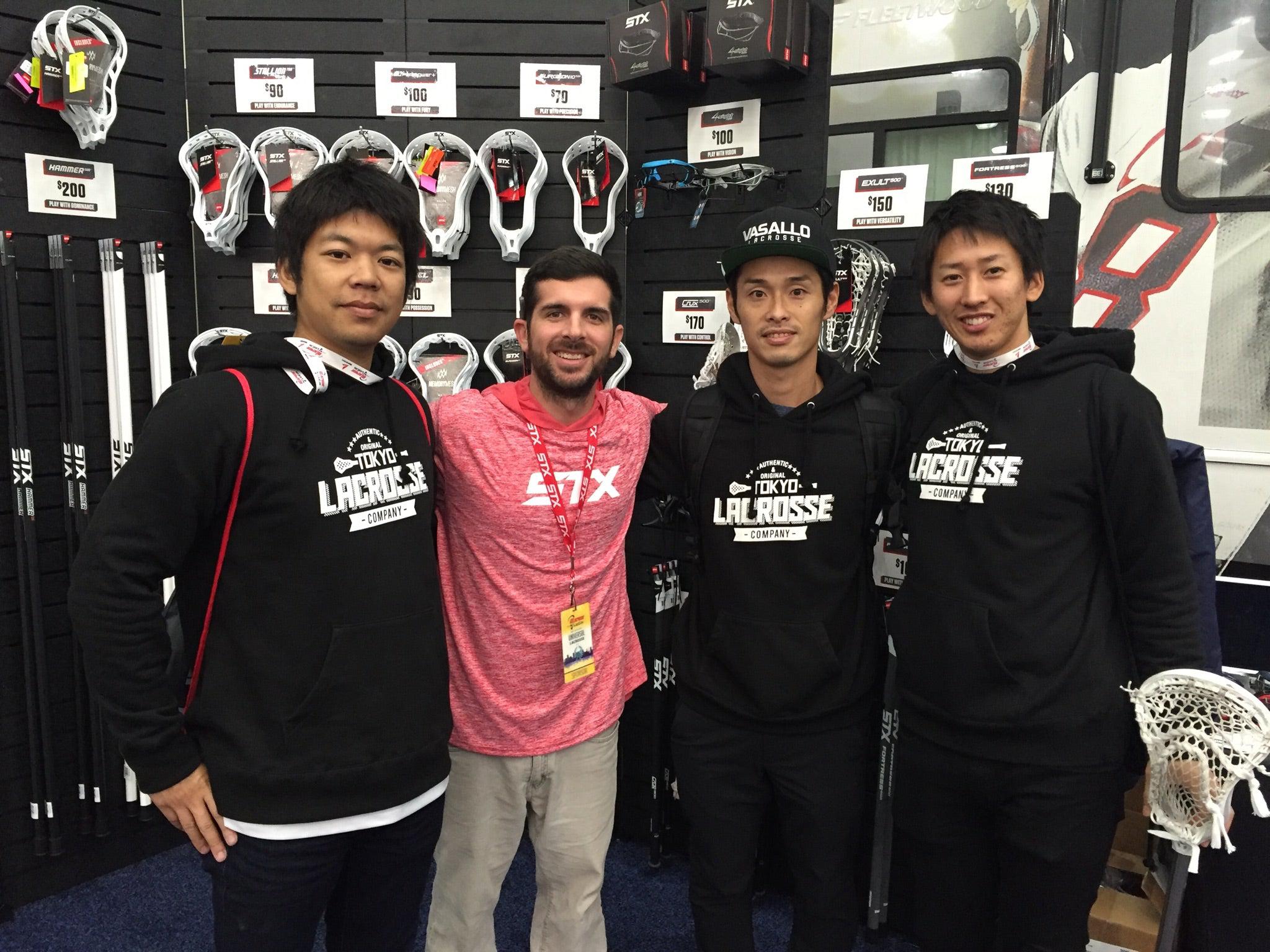 Hopefully, this was my first of many #laxcons. Being an attendee is great, you get to experience so many different things. But being a vendor is just as awesome in its own right. Talking to customers and helping them make informed decisions on products whether it be a product you offer or not. If you are a lacrosse enthusiast, your main goal is probably to grow the game, and working at a booth enables you to do so. Long story short, mark January 18-20,on your 2018 calendars now for #Laxcon18.