Working in the lacrosse industry allows me to be constantly submerged in all the new the gear that comes out every year.  Being able to get my hands on the latest and greatest from all the top manufacturers is really something I love about my job and I don't take it for granted.
One of the best things that I have come across in my time working for Universal Lacrosse is the shaft that I use today.
The Maverik Union is one of, if not the BEST shafts the Maverik has ever made.  Having one of the best strength to weight ratios in the game set the shaft among most.  I got my hands on one about a month after it's release this past year and I haven't looked back since.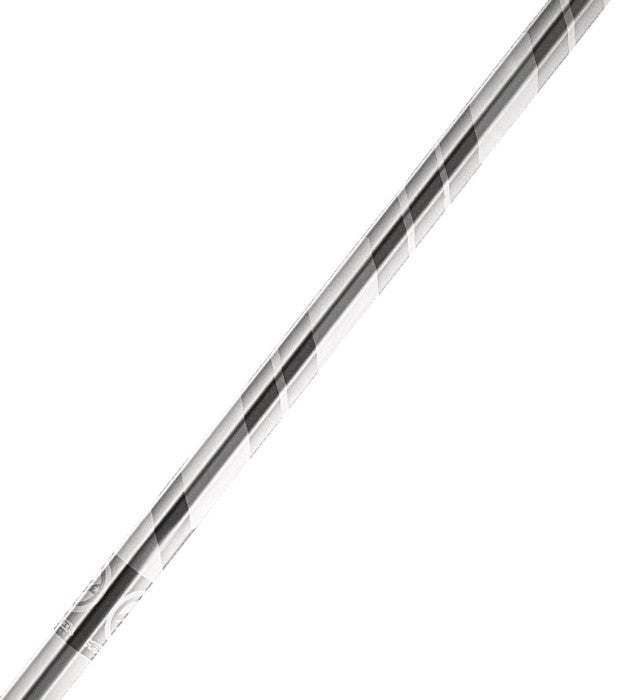 The Union's smooth finish and traditional shape feel perfect in my hands and make it seem more like an extension of my body.  I'm also a HUGE fan of Maverik's new Adjustable Butt End (ABE for short) because I always rocked the massive tape ring anyways so this not only saves time and tape, but weight as well!
I think what I personally like most about the Union is its weight.  I always like a stronger shaft but was never a fan of the heavy weight that most times accompanies the strength.  With the Maverik Union you get the best of both worlds.  I have used this shaft for about a year now and it hasn't let me down yet.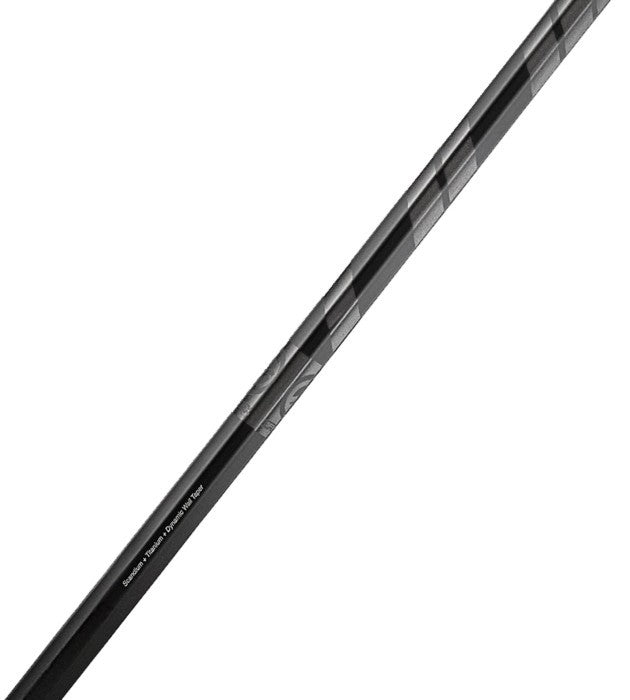 Available it either Black or Silver with SICK matte graphics, the Maverik Union is by far one of my favorite shafts of all time.
You can check one out for yourself in any Universal Lacrosse retail store or order your own from UniversalLacrosse.com!
IT'S ALL U