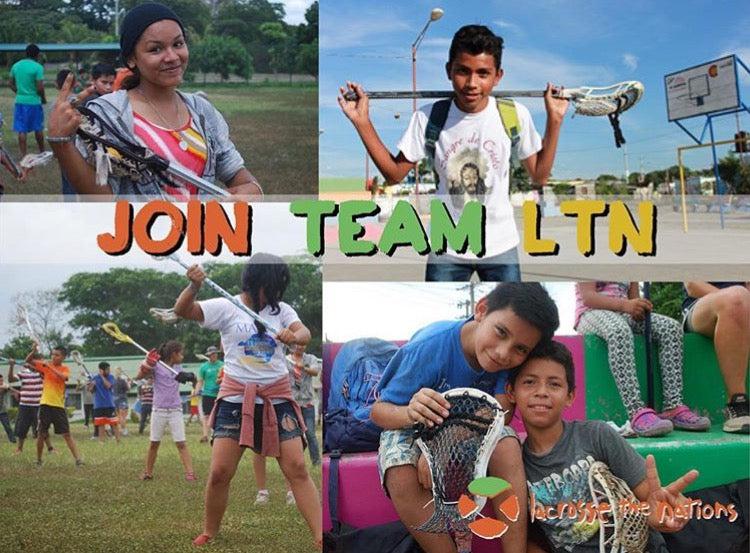 Ever since I started playing lacrosse, I have always been extremely passionate about seeing the sport grow. I personally think lacrosse helped me stay on "the right track". Lessons I learned on the field translated to everyday life as well; like doing the little things right and having a sense of comradery.
In 2013 I was fortunate enough to be able to participate on a Fields of Growth trip to help establish the sport of lacrosse in Jamaica. Since then, I've been seeing more and more organizations come to fruition with the goal of growing the sport globally in mind. One of my favorite organizations is Lacrosse the Nations (LTN)! They are a "family of friends" who want to spread awareness and raise funds for their various programs such as life skills, nutrition, and scholarship assistance in Costa Rica, Nicaragua, and the US.
Organizations like LTN and FoG give me hope for humanity when I think all is lost. Taking the passion and commitment of the lacrosse community and harnessing it create change and opportunity for those less fortunate. If you have the chance to go on a service trip with an organization like these, I HIGHLY RECOMMEND IT. And at the very least, you could take a minute or two to scroll through their social media feeds!