These days Brine and Warrior always spice up the spring season with some new product launches. This year the lucky clutch was a big hit and then before we knew it here comes the KING. The NEW Brine King head might be one of their most exciting heads to date.
An image of the KING head was leaked by a company that shall remain nameless in this article but lucky for you guys they showed off some of its best features.  Down by the throat Brine was able to take out all this plastic to decrease weight while still maintaining strength. When you look down at this head if your butt end is on the floor you feel like you can see right through it... Its pretty cool.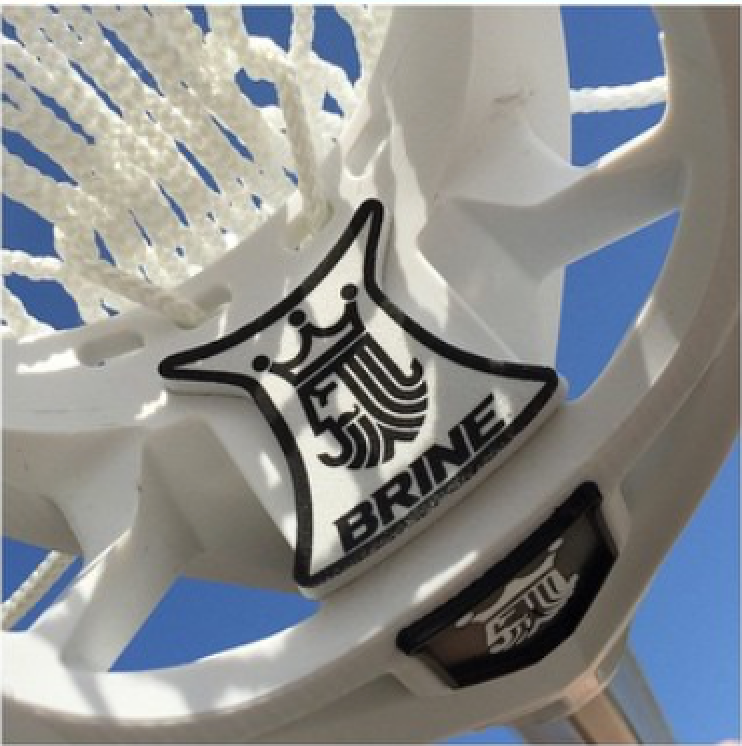 The Clean BRINE look was not lost with the jewel area showing some sleek angles below. The angles in the face shape reminded me at first glance of some old MIIKEY POWELL graphics that I was always a huge fan of. Brine has done a nice job here putting together a clean design that looks like its Fit for a KING.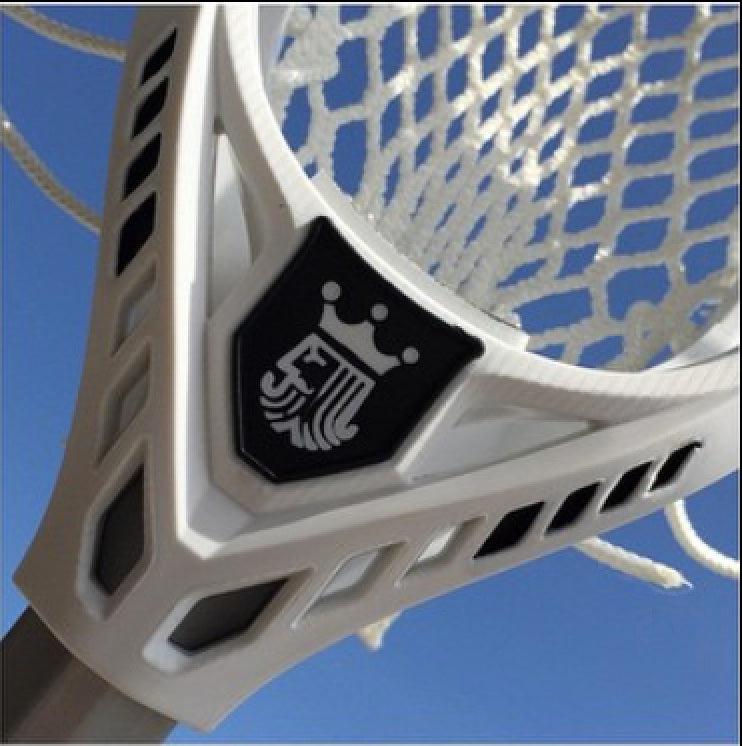 They stuck with their CORE technology to ensure minimum weight and maximum strength in the sidewall and this head is deceptively STIFF. It is a common misconception that "flex" in a head is a good thing. We have touched on this before but we will always bring it up because it might be the most important feature of a head. The stiffness of a head will allow you to max out your shot speed and accuracy. As soon as your head starts flexing it allows for a less accurate shot with a softer release.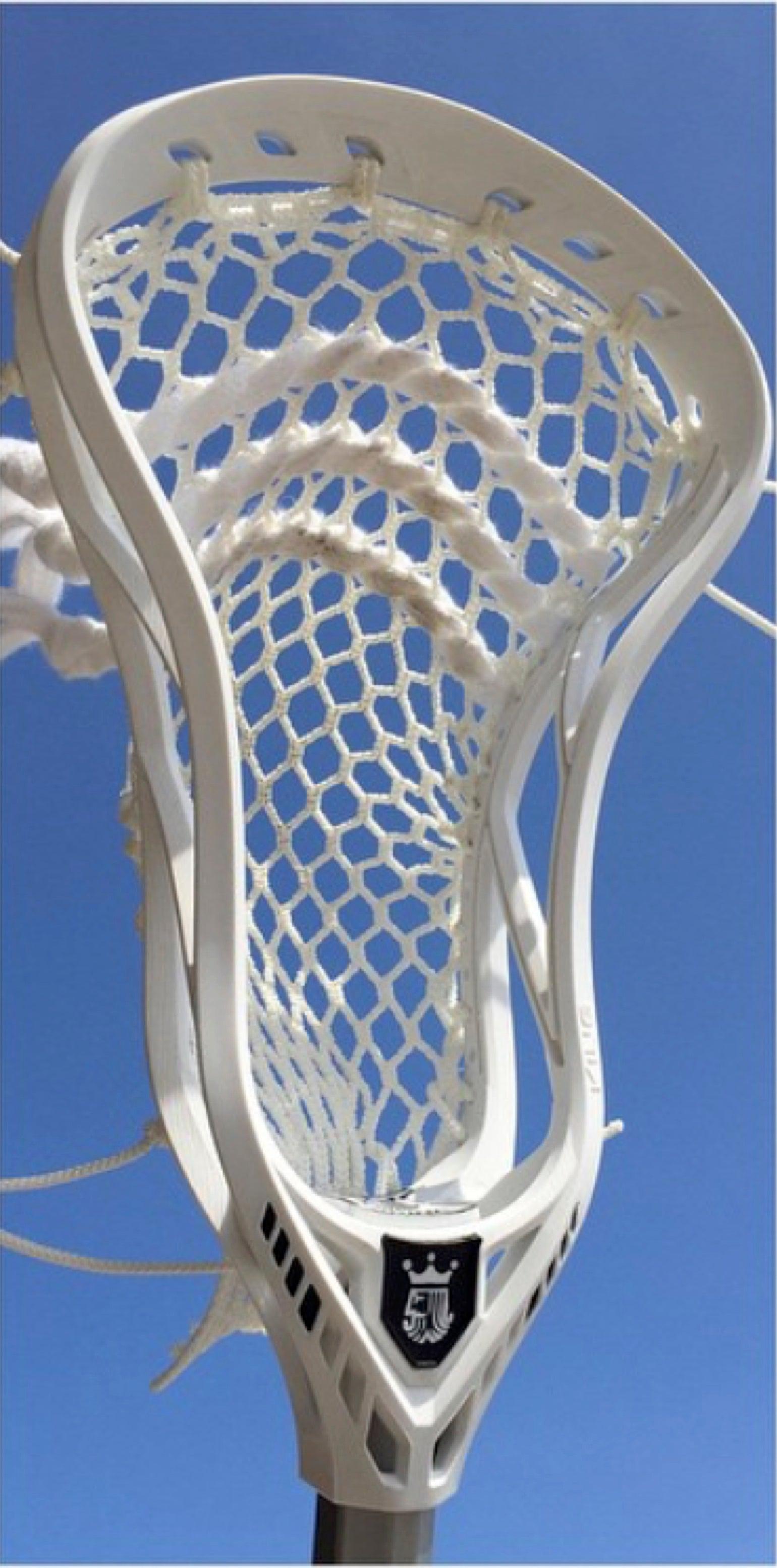 We should have these in our hands soon and we are pretty sure this is going to be a best seller for us through the season and the summer months.
IT'S ALL U