One of the best women's lacrosse goggles on the market is the STX 4 Sight Form goggle.  These goggles are top of the line in protective lacrosse equipment, and with good reason.  They are light-weight, extremely comfortable, and very protective.  Whats great about the 4Sight Forms is that they just got even better.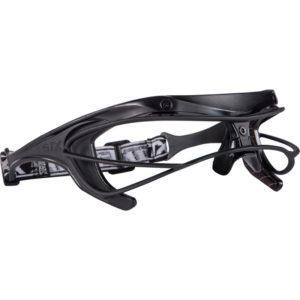 STX has recently released a Limited Edition color way of the 4Sight Forms and they are nothing short of beautiful.  This very limited color comes in a Matte Black finish with an all black cage.  This is a very sleek design on this already great product.
What makes the 4Sight Forms so great is the balance of comfort and protection.  The floating face cage combined with the nose bridge allows these goggles to sit perfectly on the face to give you a great field of vision.  Unlike other goggles, the 4Sight Forms are an extremely comfortable fit due to the nose bridge and the goggle's arms.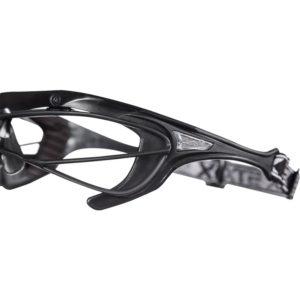 The Limited Edition 4Sight Forms carry the same high level look that STX is known for.  The Matte Black finish adds a level of elite-ness that not only look tough, but mean as well.
There are only 500 of these goggles made, and something tells me that they won't be around for long!
IT'S ALL U