We are just about 2 weeks into the summer and already so many good products have been launched.  A few specific products are on our watch list for us this summer as we think they will be some of the hottest heads and shafts in the last few seasons.  With so many new products being introduced with so little time between release dates, its hard to stay up to date on what is coming out when, and whether it's worth buying or not.  We have narrowed the list down to what we think are the 3 hottest drops of this summer.
The first being the new Brine Dictator.  We have written a lot about this face off specific head already, but thats because we think it will change the FOGO head market.   The Dictator strings up like a dream, looks very sleek and not bulky like some of the other FOGO heads, and will also be priced at an attractive price point.  I would get my hands on one fast if you want to start dominating the face off X.  The high flex point and round scoop allows are great features on a face off head, but some companies haven't found the right ways to use them.  I think Brine found agreat balance in strength, weight, and flexibility in their new Brine Dictator.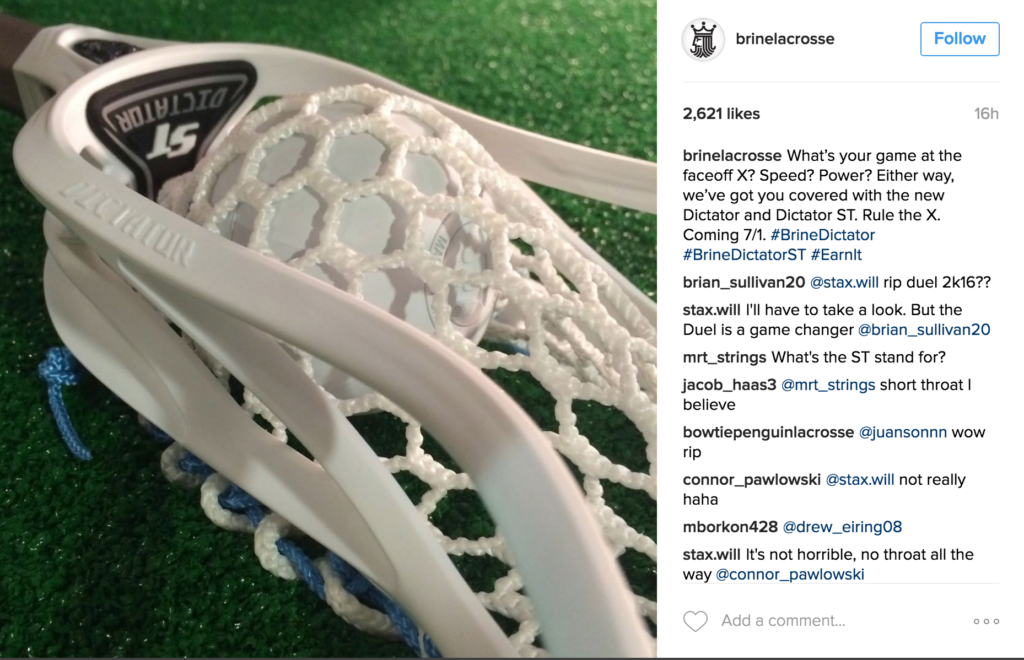 Another new product to keep your eye out for is the Maverik Tactik.  Maverik has been releasing some incredible products such as the Mission Blank and the Hyperlite shafts.  This really puts confidence in Maverik that they will continue with this trend and release a great, game improving lacrosse head.  The Tactik will be offensive oriented  and will string up and perform a lot like the Optik in my opinion.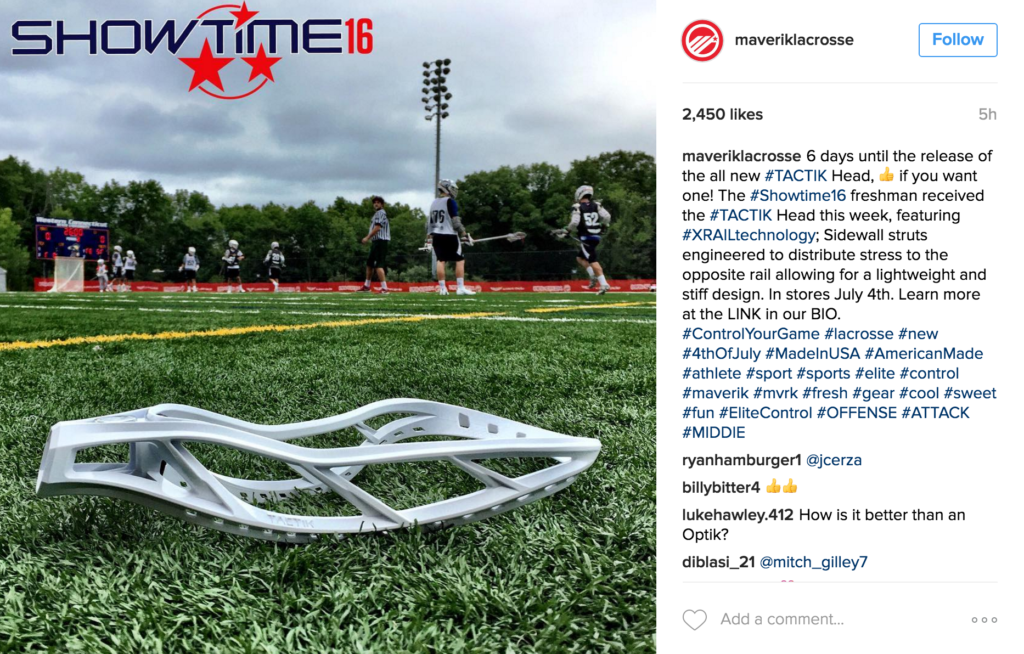 Lastly, the new LE USA ECD Carbon Pros are dropping this week.  These things are absolutely incredible.  The simple America color-way looks super clean and classy, but still will draw some eyes to it.  Only 500 of these shafts were manufactured and Universal is fortunate enough to have numbers as low as 7.  If you are a player who prefers the feel of carbon shafts over metal, then I would try to pick one of these up fast.  
This summer has already hosted some of the hottest product drops in the last few years, but I can foresee many more new, great products being released in the very near future.