With round one over in the tournament and round two coming up this weekend, we wanted to share our predictions here at Universal Lacrosse. There were a couple upsets early on, but can we see any more?? Who do you think will be holding up the trophy at the end of the tournament???
Duke was one of the teams that pulled off an upset and they did it in style, beating the John Hopkins Blue Jays by 13 goals. They will have to face the Ohio State Buckeyes next round who scored just 7 goals. Two different styled teams will battle it out and do not be surprised if the Blue Devils come away with another win.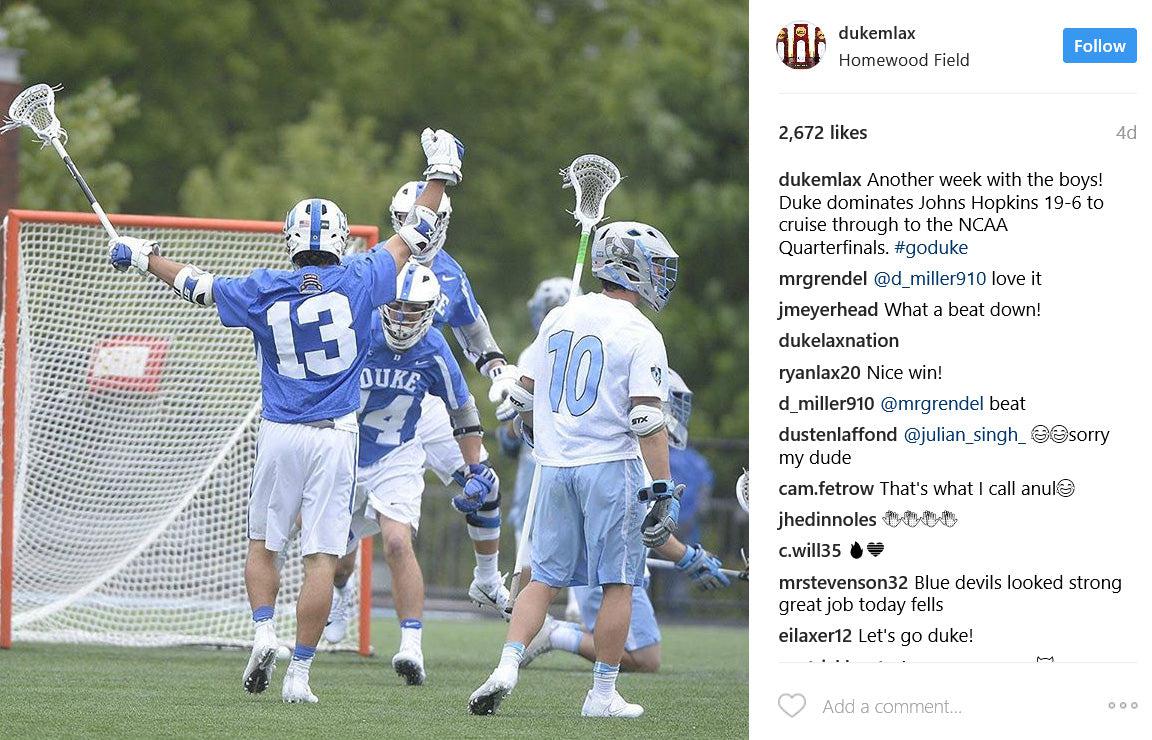 Denver and Notre Dame both handled the first round with ease and will face each other this weekend. Two teams who have proven that they want to and can compete for a National Championship, but only one can move on. This may be the best game of the weekend to watch but look for Notre Dame to come out on top.
Maryland and Syracuse have been the best two teams all year and have shown that so far. Maryland took care of business against Bryant and will face Albany next while Syracuse showed its composure to come back late to seal the deal against Yale. The Orange will now face Towson in the upcoming round. Cascade has rewarded Maryland, Albany and Syracuse by giving them brand new Cascade S helmets for round two. All three teams will be balling out this weekend, not just with their skills, but also with their uniforms as well.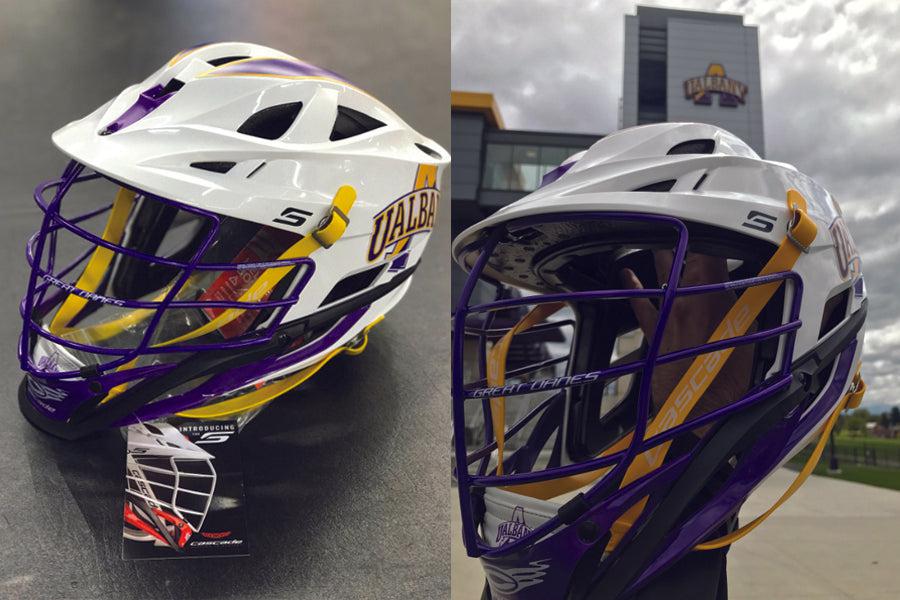 With the fresh lids and consistent dominance all season, do not be surprised if these Maryland and Syracuse end up battling it out in the championship. Syracuse's senior leadership and Maryland's lethal offensive force looks like they will put the teams on their back to chase another title. Syracuse will be going after their 11th championship this season, while teams like Notre Dame, Albany and  Ohio State are hungry to get their first.
You never know what is going to happen in the tournament, year in and year out there is always something crazy that happens and with this much talent in the field, keep an eye out for the next two weekends. There is going to be a lot of good lacrosse being played, but do not forget to check out the Universal Lacrosse tent when you are at the Semi-finals and Championship games at Gillette Stadium.