Gait Lacrosse came out with one of the lightest and strongest shafts on the market. But they decided to try something different this time around; they decided to use a group of randomly picked lacrosse players to test out their product and get real life feedback. This group of product testers are called the Gait Elite Team. These team members received the new Project G attack shaft in the mail and were asked to really put it to the test.  One team member reported back "It has a great feel in your hands, super lightweight, but it still feels strong and durable. I've played through practices with it and put it through a beating."

The Project G shaft is a composite shaft with a sandpaper/metal feel and 40% lighter that other composite shafts. This shaft offers one of the top strength-to-weight ratios on the market. This shaft looks great in solid matte black and comes with Gait's signature cork end cap. It has the trademark Gait shape (similar to the Gait Ice) and only weighs 5.1 ounces!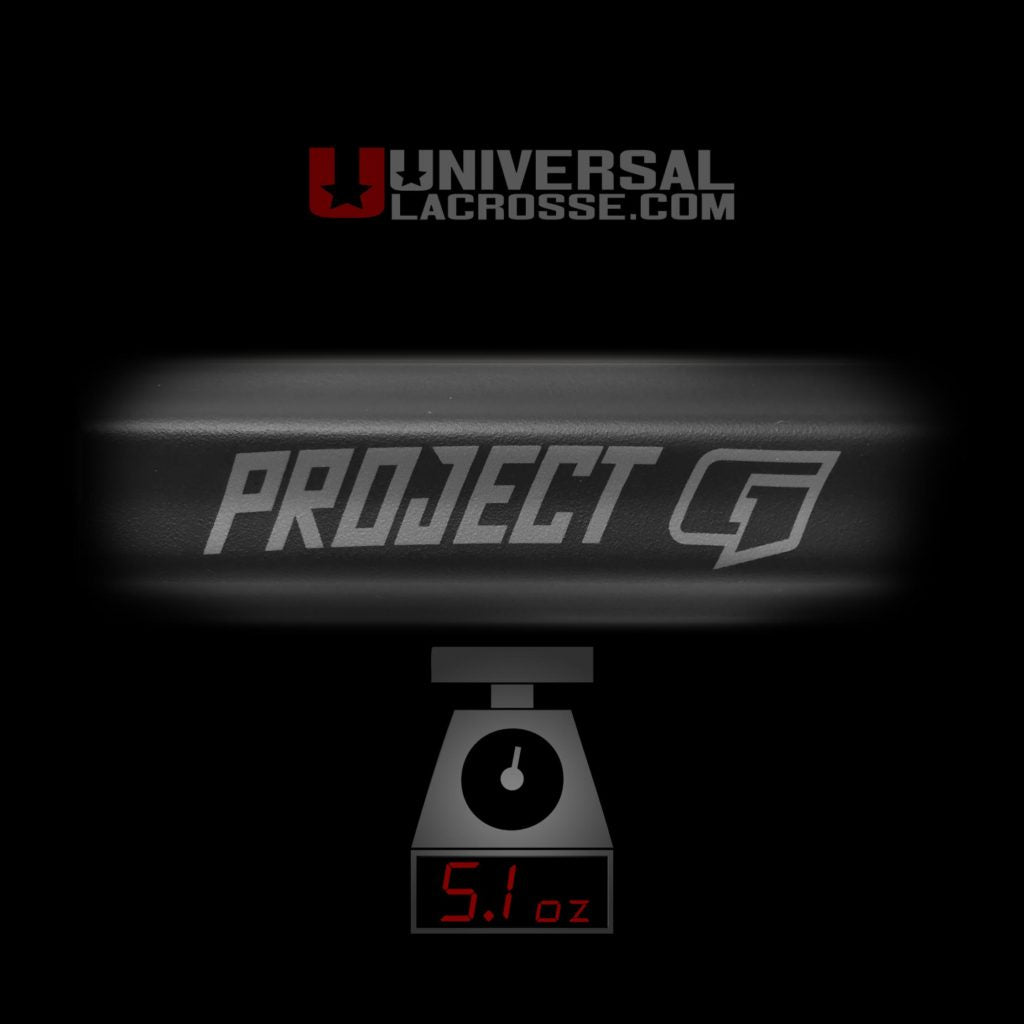 There was a soft launch of the Project G this past May at Final Four. If you were one of the lucky ones to be passing by the Gait Lacrosse tent and see these, then you know how quickly these sold once players had it in their hands!