When it comes to getting a new helmet, you can never do enough research to make sure your getting the right lid to protect your dome. In todays world there are always options when it comes to upgrading and that means amazingly great options but also bad ones. Were not talking about tilt or matching team colors, Were talking about making sure your head is properly secured and protected.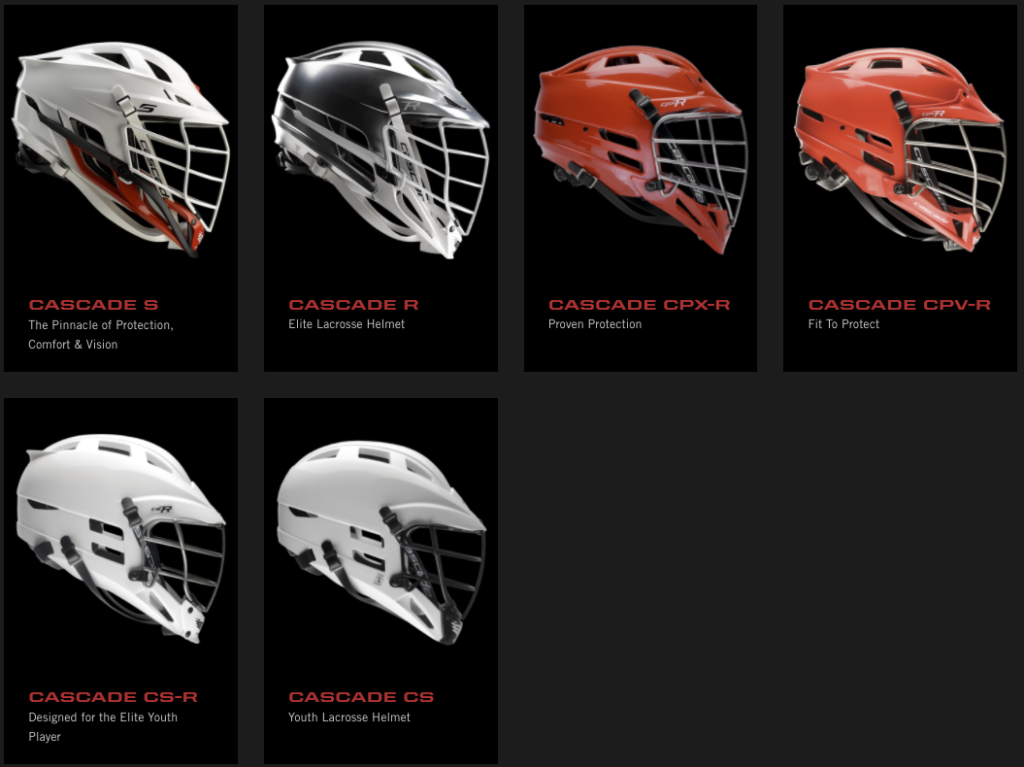 Cascade has done a great job of accompanying sizes from youth to adult with maximum protection for each. Cascade offers the perfect size, weight and price for every age group and level of play with best in class comfort, from the Cascade CS to the Cascade S there is a fit for every player. With the holiday season right around the corner its no surprise that helmets will be at the top of everyones list.
While trying to decide which helmet comes into play for fit and price, be sure to remember we offer free customization on select Cascade Models with our customizers. Currently you can fully customize the Cascade S  or the Cascade R in real time to match any youth, high school or college team colors!